Samsung has promised to rewrite the future of smartphones once again: the company teases with the announcement of the Galaxy S22 Ultra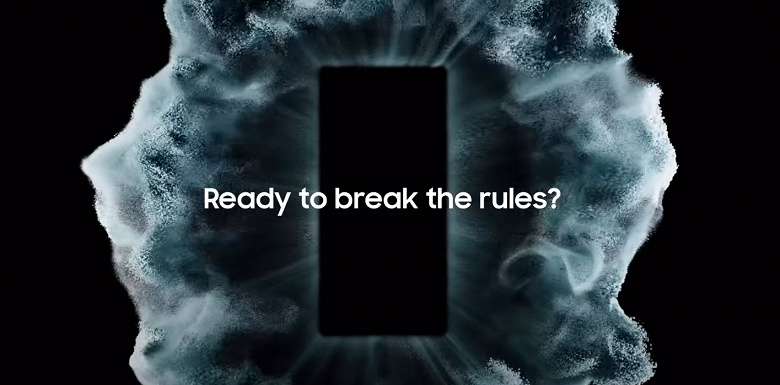 Tae Moon Roh (TM Roh), head of Samsung's mobile division, has published a long post on the company's official blog confirming that the next Unpacked event will take place in February. His message is accompanied by a teaser video, which we have already published in a previous note.
Ro promises that next month at Unpacked we will see "the most amazing Galaxy S series device that Samsung has ever made." He also added, "The next generation of Galaxy S is here, bringing together the best of our Samsung Galaxy experience in one perfect device."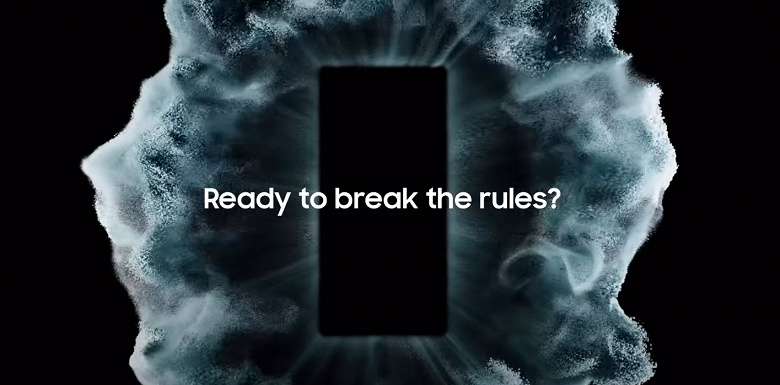 Yes, Samsung is also hinting that the Note line, which died in 2021, is returning this year, but already as part of the Galaxy S family. It has long been rumored that the Galaxy S22 Ultra is very similar in style to the Galaxy Note20 Ultra. In addition to the appearance, the smartphone will receive a built-in stylus with the lowest latency in history.
Ro's blog post ends with Tae Moon Ro saying, "Get ready for the ultimate Ultra experience." It also confirms that the flagship smartphone will be called the Galaxy S22 Ultra and not the Galaxy S22 Note as some rumors have indicated.
This device will allow you to "conquer the night with the best and most vibrant photos and videos you've ever taken with your phone" and "dominate the day with power, speed and tools you won't find anywhere else." You'll also be able to "enjoy cutting-edge innovation made possible by the smartest Galaxy experience ever," but there are no details yet.
At the end, Tae Moon Ro stated that fans will help Samsung rewrite the future of smartphones once again.