- Article Top Advertisement -
The couple pleaded guilty to a SIM spoofing scheme that netted them at least $250,000 in crypto, according to the San Antonio prosecutor's office.
According to court documents, Andrew Trujillo and Zena Dounson devised a scheme to copy SIM card data and forward short messages to customers' mobile phones during their service at the local office of AT&T, where Dawnson worked.
Since the main tariff solution of the AT&T operator involves binding mobile devices to a cellular provider, during the service, both the mobile device and the SIM card tied to it were in the hands of attackers at the same time.
- Article Inline Advertisement 1-
Dawnson added Trujillo as an authorized user of the account administration service, where he edited victims' SIM card data and transferred their information to the SIM cards of his mobile devices. This allowed phone and text messages to be intercepted and used to compromise other phone owner accounts.
The couple were then able to access various crypto-currency services of their victims and transfer about $250,000 worth of crypto-assets to their accounts. The couple is expected to be convicted by a San Antonio court in the near future. Each of the participants in the fraudulent scheme faces a sentence of up to 5 years in prison.
Earlier it became known that the US Securities and Exchange Commission (SEC) inadvertently leaked the personal data of about 650 cryptocurrency miners obtained during an investigation into the activities of Green.
Source: Bits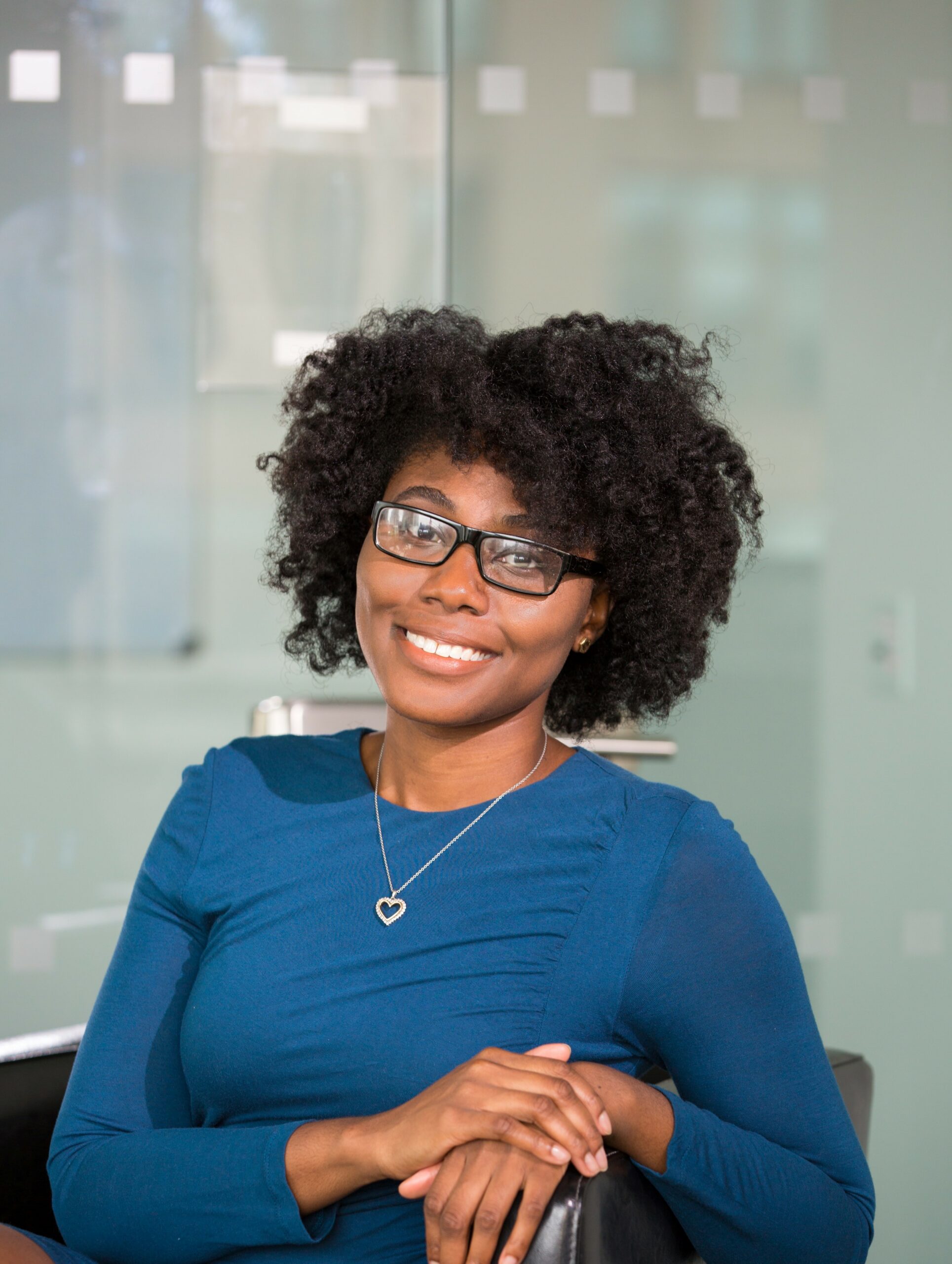 I am an experienced journalist, writer, and editor with a passion for finance and business news. I have been working in the journalism field for over 6 years, covering a variety of topics from finance to technology. As an author at World Stock Market, I specialize in finance business-related topics.
- Article Bottom Advertisement -