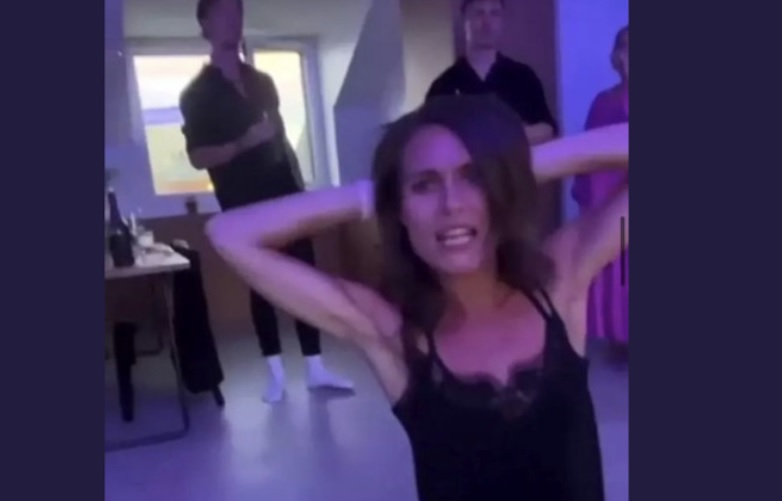 THE Finnish Prime Minister Sanna Marin, 36, said today that she would not mind taking a drug test. after videos surfaced on social media of her dancing at a party and which gave rise to rumors of drug consumption.
"I have nothing to hide. I didn't use drugs, so I have no problem getting tested." Sana Marin of the Social Democratic Party (SDP) told the press.
The video, which shows the prime minister dancing unrestrainedly with a group, has been widely circulated on social media and has been picked up by several media outlets.
"These videos are private, they were filmed in private spaces," the prime minister added. "I was having a night out with friends," he explained.
The way Marin danced was criticized by some who said it was inappropriate for a prime minister, while others said she was entitled to have fun with friends at a private party.
Very controversial rumors were also circulated regarding statements made by unnamed persons about the narcotics.
MP Miko Karna of the Center Party, which is part of the governing coalition led by Marin, said in a tweet today that it would be "wise" for the prime minister to "voluntarily undergo a drug test".
Marin stated that she had consumed alcohol at that party, while denying that she had taken drugs or witnessed the use of drugs by persons attending the party.
SDP caucus leader Andy Lindman said during his party's conference today that the prime minister had their support. "I don't see a big problem with Marin dancing with friends at a private event," he said. As for the drug test, she will be the judge, Lindman added.
Marin, the world's youngest head of government when she became prime minister in 2019, has already come under fire for celebratory evenings at her official residence.
In December 2021, Marin was criticized for dancing until dawn while having contact with a case of Covid-19.
According to a poll at the time for the MTV3 network, two-thirds of the respondents had estimated that Marin's celebratory outing was a "big mistake".

Source: News Beast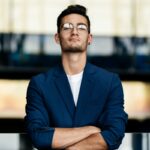 Donald-43Westbrook, a distinguished contributor at worldstockmarket, is celebrated for his exceptional prowess in article writing. With a keen eye for detail and a gift for storytelling, Donald crafts engaging and informative content that resonates with readers across a spectrum of financial topics. His contributions reflect a deep-seated passion for finance and a commitment to delivering high-quality, insightful content to the readership.