the president of the central bank, Roberto Campos, said this Friday (26) that BC has been studying the issue of savings and is "obviously" willing to make changes, but pointed out that this has to happen in a phased and very slow manner so as not to create a disruption in funding.
In a virtual event with companies from the real estate market promoted by Secovi-SP, he said he agreed that at some point it would be necessary to think of a savings formula that was more "hedgeable" and linked to the destination of resources.
"This is something that we have been looking at," he said, noting that the topic will probably require public consultation.
Still on the subject, Campos Neto clarified that when the BC communicated its concern with the "lower bound" –in reference to the existence of a minimum interest limit– it was referring to the flight of resources for savings with the Selic at low levels.
"Our lower bound debate wasn't about monetary policy, we were worried about very excessive migration to savings and the bottleneck that this could cause," he said.
Now, in a framework of rising basic interest rates, the concern is with the opposite migration, he pointed out, adding that the BC will discuss the impact of high interest rates for real estate credit in a meeting with bank CEOs this Friday.
Reference: CNN Brasil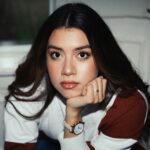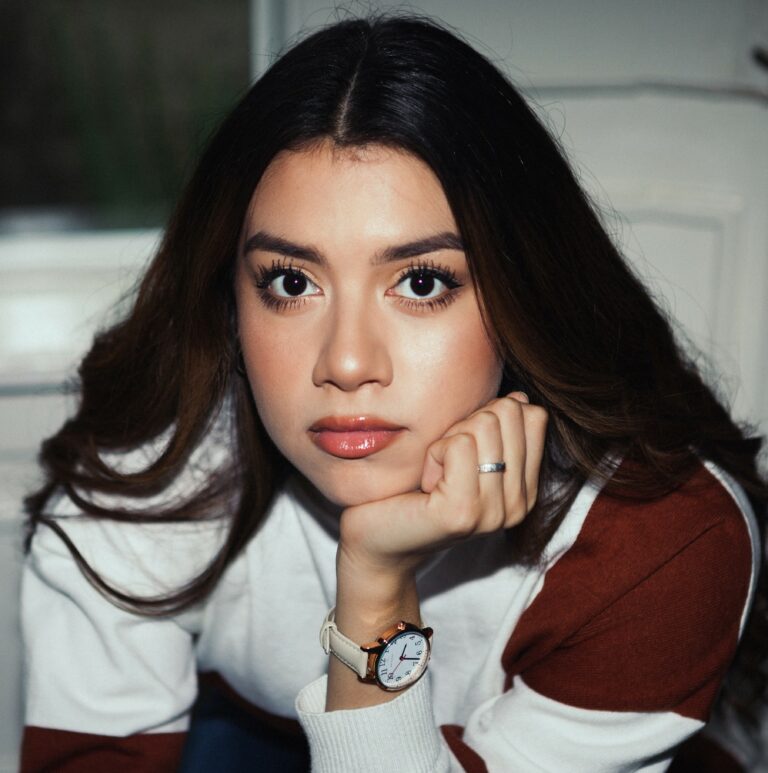 I am Sophia william, author of World Stock Market. I have a degree in journalism from the University of Missouri and I have worked as a reporter for several news websites. I have a passion for writing and informing people about the latest news and events happening in the world. I strive to be accurate and unbiased in my reporting, and I hope to provide readers with valuable information that they can use to make informed decisions.