Russia's largest state-owned bank, Sber, announced that it was able to conduct the country's first test lending transaction with collateral in the form of digital financial assets, DFA.
The loan was received by the Datsik group of companies, which manages the Omega shopping center in Tolyatti.
"As a collateral, DFAs allow us to strengthen collateral and design more complex financing transactions that suit the client's needs," the bank says.
Representatives of Sberbank believe that such a transaction is another step towards finding new niches for using DFA in the financial market. The purpose of the transaction for the bank was to study customer experience, as well as the implementation mechanism and legal form.
"The registration of a DFA as collateral is a significant event not only for Sber, but also for the entire economy of the country. It shows our readiness to use all available tools to expand lending opportunities," said Sberbank Vice President Kirill Demin.
Recently, the Chairman of the State Duma Committee on the Financial Market, Anatoly Aksakov, said that the St. Petersburg Exchange could switch to working with cryptocurrencies and digital financial services. The exchange may even start working with sanctioned companies. The platform itself, the deputy made clear, is ready to issue digital financial assets for Russian and foreign investors, including those from unfriendly countries.
The day before, the operator of digital financial assets Atomize reported that the analytical credit rating agency (ACRA) assigned a credit rating of BBB+ (RU) to the issue of digital financial assets PR-Leasing.
Source: Bits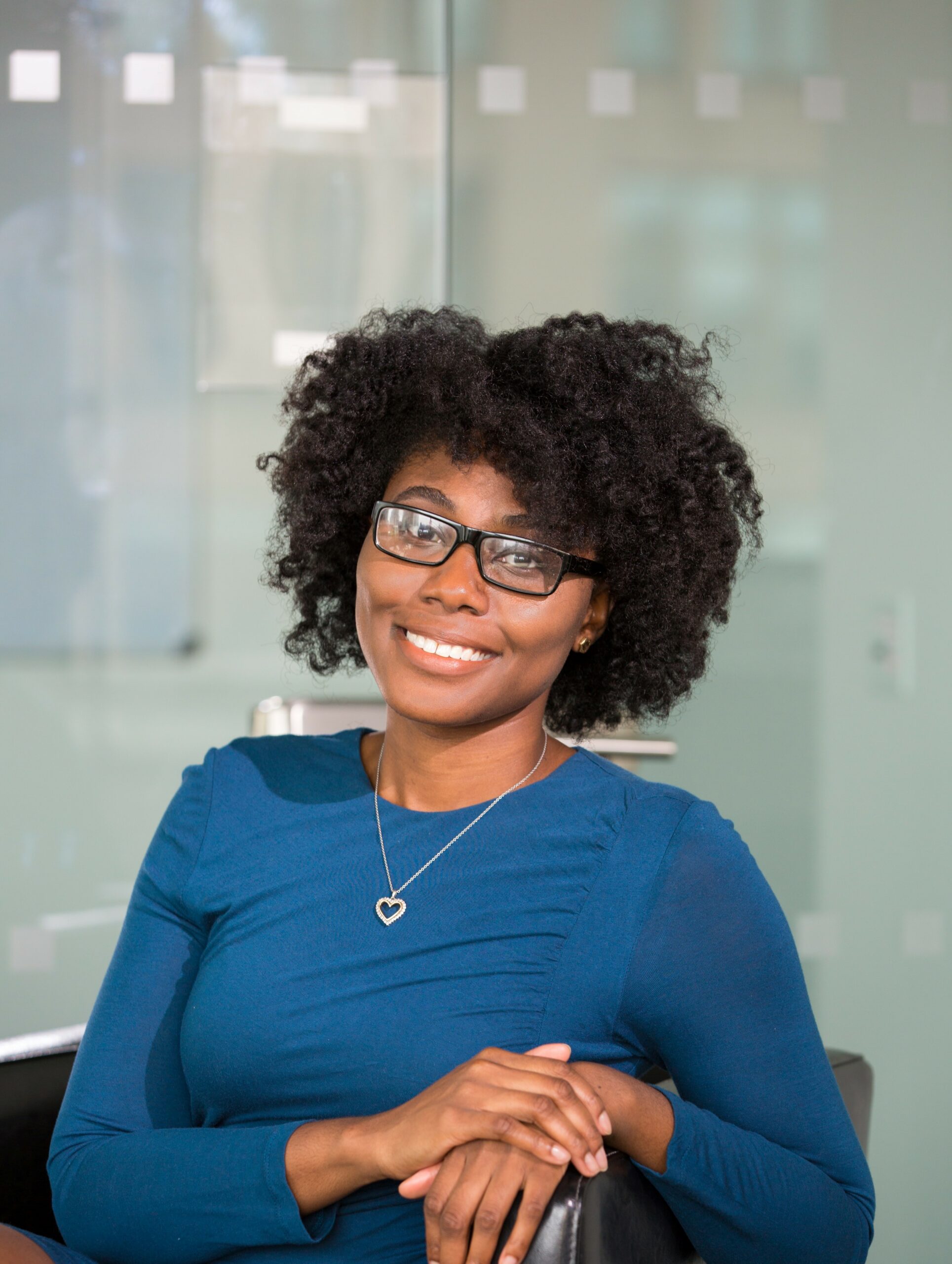 I am an experienced journalist, writer, and editor with a passion for finance and business news. I have been working in the journalism field for over 6 years, covering a variety of topics from finance to technology. As an author at World Stock Market, I specialize in finance business-related topics.