The analytics firm Scam Sniffer reports that malware provider Inferno Drainer is allegedly linked to thousands of millions of dollars worth of crypto asset thefts.
Scam Sniffer experts conducted an in-depth analysis of blockchain records outside and inside the Ethereum, Arbitrum, BNB Chain networks, as a result of which they identified about 5,000 victims of the Inferno Drainer scam, who collectively lost more than $5.9 million in several cryptocurrencies and NFTs. Ethereum has $4.3M, Arbitrum has $0.79M, Polygon has $0.41M, and BNB has $0.39M.
According to a Scam Sniffer statement, the real scope and instigators of the theft were revealed after a suspect, a member of the Inferno Drainer team named Mr Inferno, appeared on the Scam Sniffer Telegram group.
"The Telegram channel helped identify a website advertising the services of a scammer. By requesting a hash of the transactions, we found them in the ScamSniffer database and associated them with some known addresses of our platform's malicious Web3 websites. It became known that in March alone, Inferno created about 700 phishing web pages to steal data and crypto assets," Scam Sniffer representatives say.
Inferno Drainer phishing websites target approximately 220 popular crypto brands such as Pepe, Bob, Collab.Land, zkSync, Sui, ChainGPT, PUYSPOP and the like. In addition, Inferno specializes in selling fraudulent services to third-party attackers in exchange for 20% of the value of stolen crypto assets.
According to a Kaspersky Lab survey, in 2022, more than a third of Americans who own cryptocurrencies fell victim to scammers. Reason: users do not pay due attention to the security measures of their crypto assets.
Source: Bits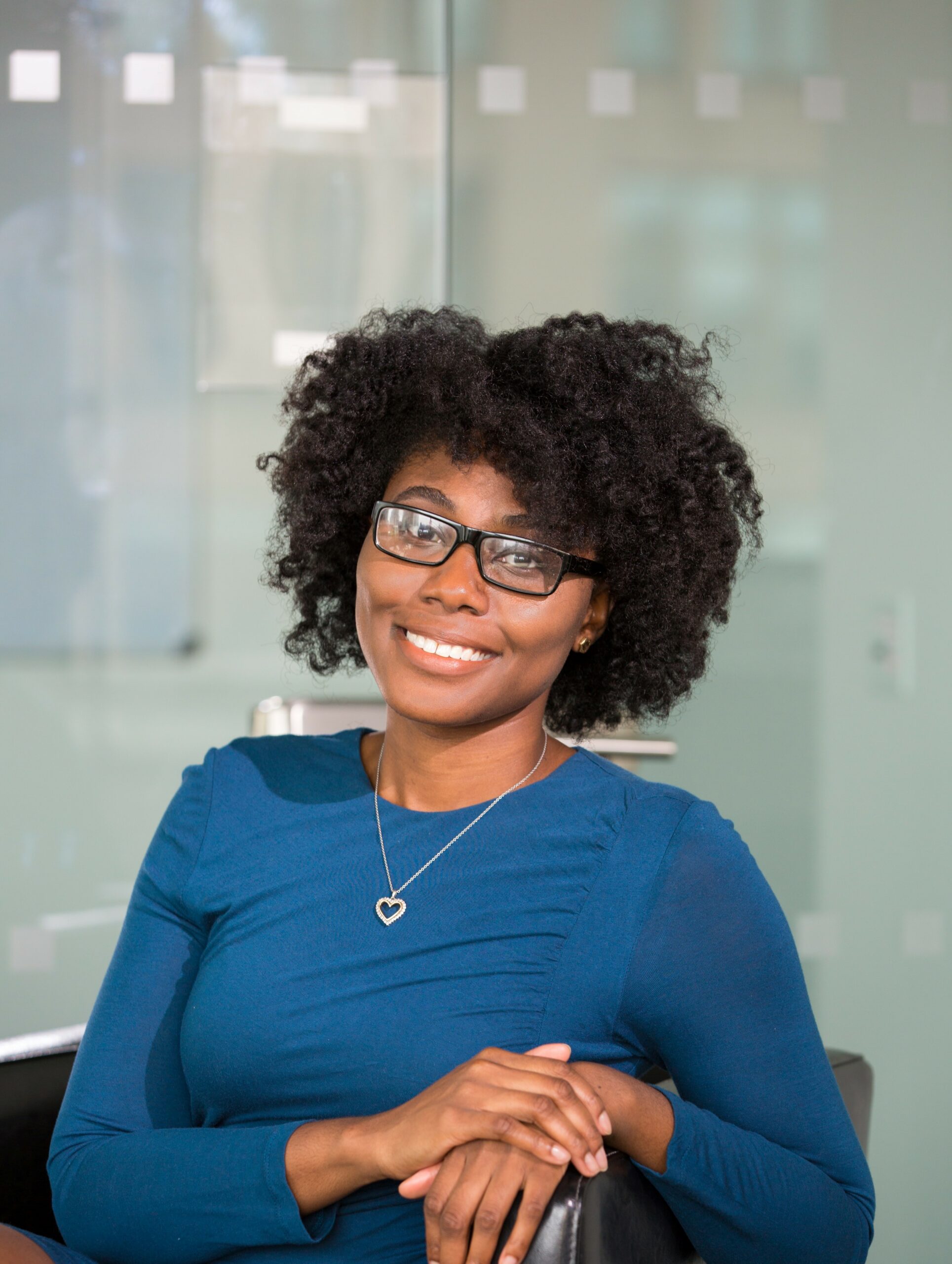 I am an experienced journalist, writer, and editor with a passion for finance and business news. I have been working in the journalism field for over 6 years, covering a variety of topics from finance to technology. As an author at World Stock Market, I specialize in finance business-related topics.