Isaiah Washington, actor who played Dr. Preston Burke in Grey's Anatomy, stated that Ellen Pompeo secretly accepted five million dollars in exchange for keeping quiet and not reporting or talking about the toxic work environment that was being generated on set due to Patrick Dempsey's bad attitude.
During an interview on a radio show two weeks ago, Washington claimed that Dempsey was not friendly or a good co-worker from the first day of taping. He added that the actor's attitude was always tyrannical, putting the quality of the work on screen and the success of the series at risk.
Washington said Pompeo received money from certain executives, since, with the movement #MeToo Beginning to give a buzz in Hollywood, many did not want to be known about Dempsey's attitudes on set, which could have ruined the project forever.
One of the more controversial details the actor shared was that Pompeo accepted the deal just before signing a $ 20 million deal to continue his role in Grey's Anatomy, making her the highest paid woman on American television, even knowing what was going on with Dempsey's abuse.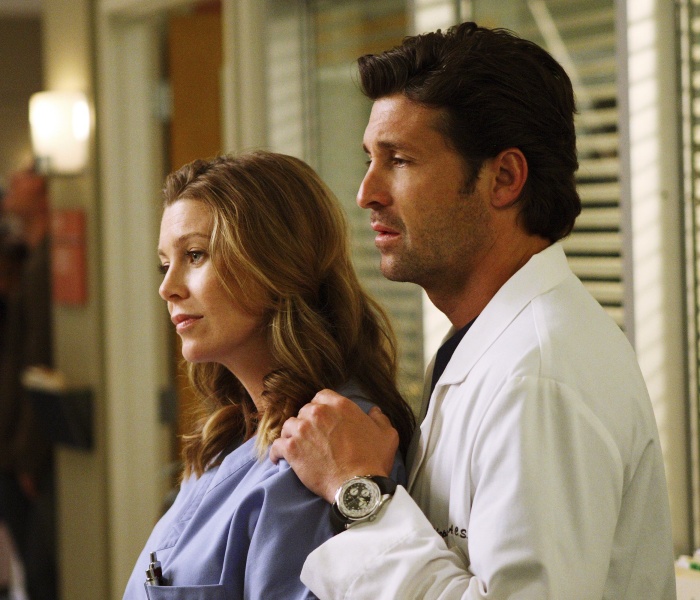 The worst thing is that she is out there posing as the fierce protector of women and the feminist movement.
As if that were not enough, he said that by the time he left Grey's Anatomy, his behavior on set was used to cover Dempsey's, since at that time, dozens of news and reports claimed that Washington had had homophobic and discriminatory attitudes towards his partner TR Knight during the recordings.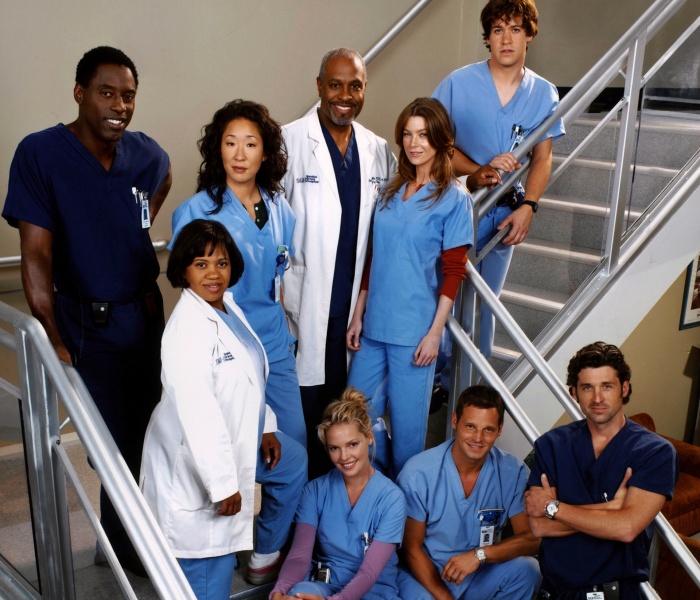 Washington's remarks come after James D. Parriott, a producer who worked as an executive on the series, published a book about how Dempsey abused his position as a lead actor, harassing the production team and several of his co-stars. scene.
Some members of the cast were afraid of him, even suffering from post-traumatic stress disorder. He had this power on set because he knew he could stop production and scare people.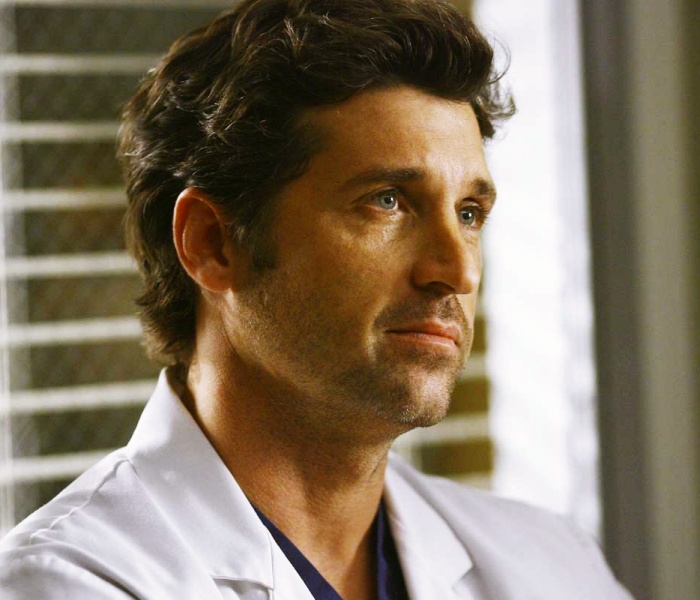 Although bad attitude has been rumored for several years as a possible reason why Dempsey's character Derek Shepherd died suddenly during season 11, the actor has never commented on it. For his part, so far, Pompeo has not commented on Washington's remarks.