Earth's most powerful space telescope, the James Webb, has once again stunned with its revelations of deep space. This time, the equipment may have captured evidence of the first stars to form in the universe.
The news permeated after the publication of an article on the European portal "Astronomy & Astrophysics", on May 5th. Scientists involved in the research say they have found the first clue of so-called supermassive stars – or "monstrous", as popularly known. This is because reach a size 10,000 times larger than the Sun .
The data collected by the telescope become part of the records of 100,000 to 1 million stars in the globular clusters, as they have similar characteristics, including the period of their formation. Such "monstrous stars" tend to reveal the beginnings of the universe and are described as "fossils" by researchers.
When analyzing this case, the members of the research claim that, if the studies advance, this will be an important step towards understanding the globular clusters and, also, about the formation of the "monstrous".
Other studies have already revealed that globular clusters are between 10 and 13 billion years old, while the maximum life expectancy of supermassive stars is two million years. Scientists believe that smaller stars collided with the "monstrous" ones, and now most of these clusters are reaching the end of their existence.
In a publication by NASA on social networks, the image of globular clusters taken by the Hubble Space Telescope on May 19 was released. "This one is over 300,000 light years from Earth and is called NGC 2419," the post highlighted.


Source: CNN Brasil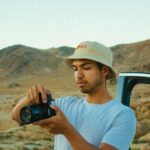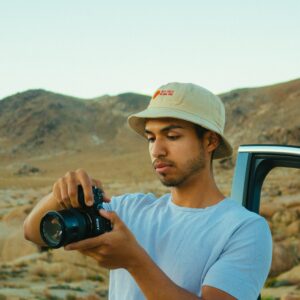 Charles Grill is a tech-savvy writer with over 3 years of experience in the field. He writes on a variety of technology-related topics and has a strong focus on the latest advancements in the industry. He is connected with several online news websites and is currently contributing to a technology-focused platform.