An innovative technique that transforms cancer cells into functional healthy cells may represent a new option for the treatment of cancer patients.
Scientists at the Cold Spring Harbor Laboratory, led by researcher Christopher Vakoc, investigated the so-called "differentiation therapy" applied to an aggressive type of cancer common in the pediatric public, rhabdomyosarcoma (RMS).
"Every successful medicine has its origin story. And research like this is the soil from which new medicines are born", said Vakoc.
To arrive at the expected result, the team of researchers developed a new genetic screening technique.
Using genome-editing technology, they looked for genes that, when disrupted, would force RMS cells to transform into muscle cells. According to scientists, RMS cells resemble children's muscle cells.
In the midst of the procedure, a protein called NF-Y appeared. When that protein was depleted in the cancer cells, the group observed the transformation.
"The cells literally turn into muscle. The tumor loses all the attributes of cancer. They're changing from a cell that just wants to make more of itself to cells dedicated to contraction. As all its energy and resources are now dedicated to contraction, it cannot go back to this state of multiplication", described the researcher.
According to the researchers, the relationship between the protein and cancer cells may be the necessary mechanism to bring differentiation therapy to cancer patients.
The team also believes that, in the future, the technology could be applied to other types of cancer.
"This technology could allow you to take any cancer and look for how to tell it apart," explains Vakoc. "This could be a key step towards making differentiation therapy more accessible."
SEE ALSO – CNN Vital Signs presents advances in breast cancer treatment
Source: CNN Brasil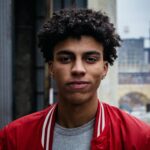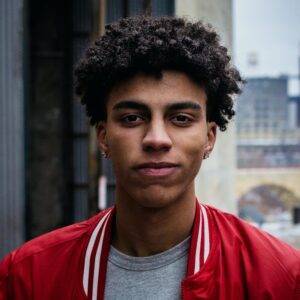 I am an experienced journalist and writer with a career in the news industry. My focus is on covering Top News stories for World Stock Market, where I provide comprehensive analysis and commentary on markets around the world. I have expertise in writing both long-form articles and shorter pieces that deliver timely, relevant updates to readers.