Seagate has released a report for the fourth quarter of its fiscal year 2021, which ended on July 2. Since this was the last quarter of the year, the figures for the year as a whole were published at the same time. Commenting on them, the head of the company noted that the indicators exceeded expectations. However, first things first.
Quarterly revenue was $ 3.013 billion. Seagate's revenue in the fourth quarter of the previous fiscal year was $ 2.517 billion. Gross profit for the year increased from 26.5% to 29.4%. The quarter ended in net income of $ 482 million. A year ago, it was equal to $ 166 million.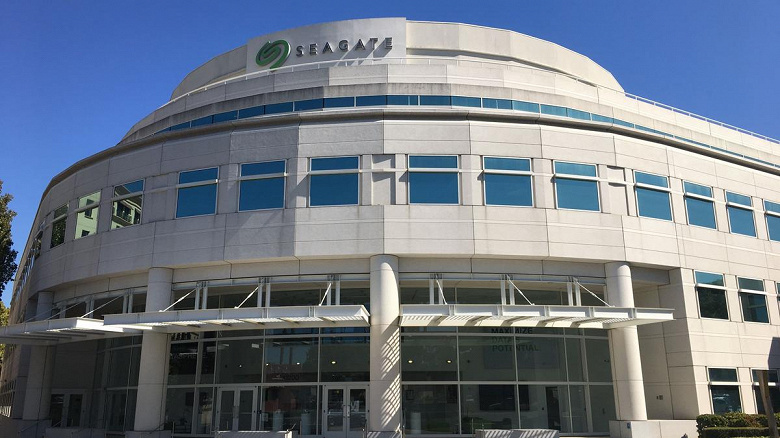 In terms of data for the year, revenues were $ 10.681 billion, gross profit – 27.3%, net income – $ 1.314 billion. By comparison, in FY2020 these numbers were $ 10.509 billion, $ 27.0% and $ 1.004 billion, respectively.
During the year, the company paid out $ 649 million to shareholders in the form of dividends and repurchased 33.6 million ordinary shares for a total of $ 2.0 billion. At the end of the year, she had $ 1.2 billion in cash and cash equivalents at her disposal.