Less than two months before Christmas and New Year's Eve, the search for airline tickets among Brazilians is booming. According to data from three of the country's top travel agencies, demand for travel increased by 220% in the final weeks of October compared to the same period in 2021.
The survey produced by CNN was based on the numbers released by CVC, Kayak and Decolar.
"As the end of the year approaches, customers end up intensifying the search for trips, which become part of the priorities of their family budget. We noticed that this movement is increasing week after week, generating an increase of around 217% for Christmas and around 226% for the New Year, both domestically and internationally", says Daniela Araujo, director of Air Products at Take off.
The three travel agencies also converge on the places most sought after by Brazilians for the end of the year. Among the national destinations are Recife, in Pernambuco, Salvador, in Bahia, São Paulo and Rio de Janeiro.
As for abroad, the destinations most sought after by Brazilians are Lisbon, in Portugal, as well as Miami, Orlando and New York, in the United States. This is what the data from the three companies consulted reveal.
One of the obstacles registered by Brazilians, however, is the cost of air tickets. According to Kayak's survey, the price of seats for domestic destinations is up to 10% higher in 2022, compared to 2021. As a curiosity, the ticket to Rio de Janeiro, this year, increased by an average of R$ 200 compared to 2021. to last year.
International travel also suffered from the same movement. The highest increases recorded by the Kayak survey were seen on flights to Lisbon and Paris, France. Currently, the two destinations cost an average of R$ 7 thousand.
Source: CNN Brasil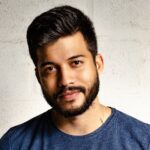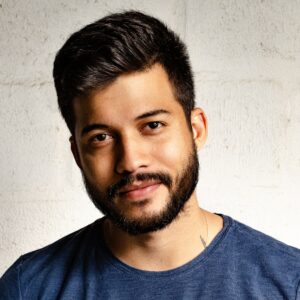 I am Joe Jameson, author of World Stock Market. I have a fascination with the stock market and how it affects our world. I enjoy writing about my findings and hope to help others understand this complex system.