The Commissioner of the US Securities and Exchange Commission (SEC) announced that she was upset by the agency's reluctance to clarify the regulation of cryptocurrencies.
Speaking at the Permissionless II conference in the US state of Texas, Hester Peirce called on legislators and regulators to quickly clarify the oversight of digital assets. Pearce said she didn't expect the SEC to be "so slow" in creating rules for cryptocurrencies when Pearce joined the agency in 2018. The SEC Commissioner cited the example of Switzerland and Singapore, which are leaders in regulating digital assets, which cannot be said about the United States.
"I haven't noticed any significant changes for the better. There are many people in the department who are well versed in cryptocurrencies. During the time that I have been working at the SEC, the situation should have changed for the better," the official complained.
The commissioner noted that she could not comment on any litigation involving the SEC, but urged cryptocurrency companies to contact the regulator to discuss further actions. Pearce hinted that the Commission may reconsider its approach to cryptocurrencies.
"Don't leave the USA. The confusion will pass. The United States is a good place to grow a business, and I want to keep it that way. But come up with very clear ideas, think about specific ways to achieve regulatory clarity," the commissioner advised crypto companies.
Earlier, Esther Pierce suggested that American legislators take as a model the bill on regulation of cryptocurrencies in the European Union (MiCA), which will come into final force by the end of 2024. In March, Pierce criticized the SEC for its reluctance to approve spot Bitcoin ETFs.
Source: Bits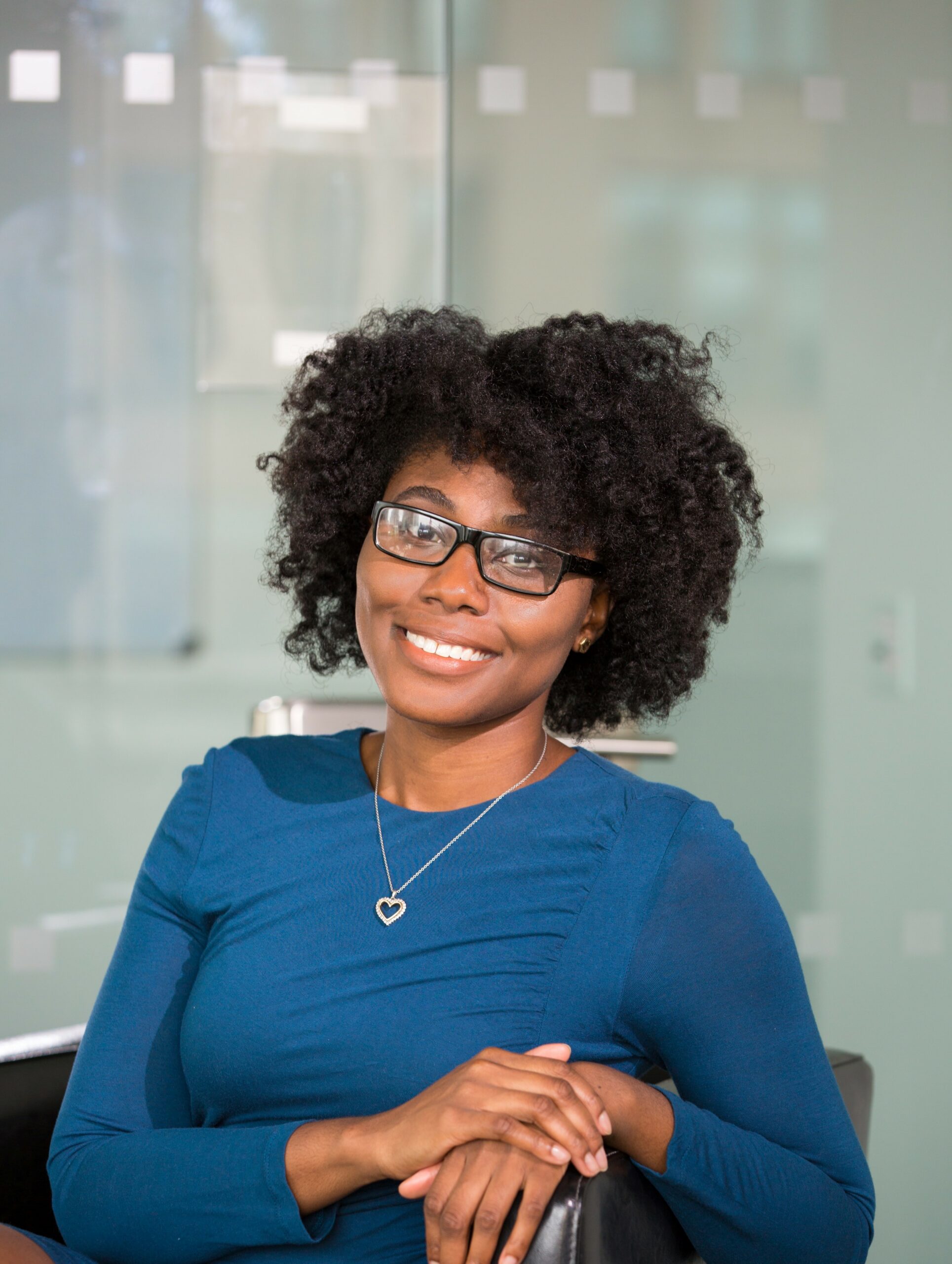 I am an experienced journalist, writer, and editor with a passion for finance and business news. I have been working in the journalism field for over 6 years, covering a variety of topics from finance to technology. As an author at World Stock Market, I specialize in finance business-related topics.