In a country with 8.6 million unemployed – a contingent equivalent to the entire population of Switzerland -, four states live a different reality, with an intense dispute for the workforce.
In 2022, Mato Grosso, Mato Grosso do Sul, Rondônia and Santa Catarina ended the year with an unemployment rate below 4%, according to data from the Quarterly Continuous National Household Sample Survey (PNAD), released by the Brazilian Institute of Geography and Statistics (IBGE). Meanwhile, Bahia, Pernambuco, Sergipe and Amapá continue with rates above 10%.
The positive numbers for Mato Grosso, Mato Grosso do Sul and Rondônia can be explained by the good performance of agribusiness in recent years, which helped to stimulate the entire local economy.
"In general, these are states with a set of activities related to agribusiness", says Ezequiel Resende, coordinator of the economics, studies and research unit at the Federation of Industries of Mato Grosso do Sul (Fiems).
The strength of agribusiness has not only benefited the sector in these states, but also the entire chain linked to it – such as machine production.
In 2023, for example, the expectation is that the country will harvest a record grain harvest, reaching 298 million tons, a growth of 13.3% compared to 2022 (34.9 million tons more).
weighting
In Rondônia, however, despite the agribusiness moving the labor market, the low unemployment rate is also associated with reduced labor force participation.
While in Brazil, last year, 62.4% of the population of working age was employed or looking for a job, in Rondônia, this number was 60.5%.
This difference suggests that, in the State, there is a smaller search for occupation, according to economist Lucas Assis, from consultancy Tendências.
In Santa Catarina, the explanation for low unemployment goes beyond the countryside. With agribusiness and the food industry in the west, metalworking and textiles in the north, tourism and technology on the coast and ceramics and furniture industries in the south, the diversification of Santa Catarina's economy makes an explosion in unemployment unlikely even when the country faces severe crises.
"This productive diversification allows the State not to be hit so hard by sectoral crises", says the chief economist of the Federation of Industries of the State of Santa Catarina (Fiesc), Pablo Bittencourt. "When there is a problem in agriculture, there is another sector responding better."
Source: CNN Brasil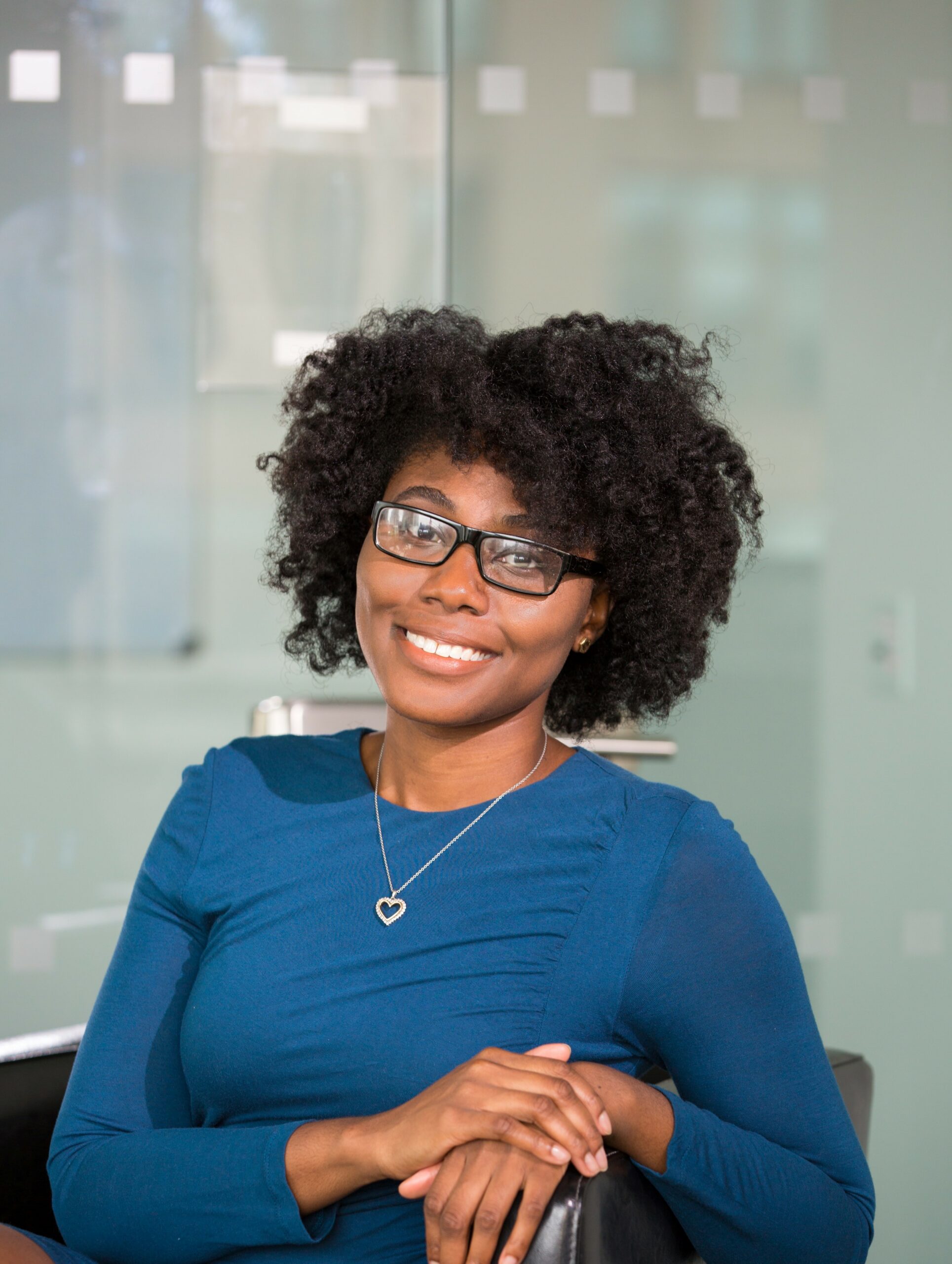 I am an experienced journalist, writer, and editor with a passion for finance and business news. I have been working in the journalism field for over 6 years, covering a variety of topics from finance to technology. As an author at World Stock Market, I specialize in finance business-related topics.