Segway-Ninebot has unveiled the Segway Mecha Kit, a self-balancing scooter on four wheels, which allows for real gunfights with friends using evaporating gel balls.
Segway Mecha Kit can be controlled using joysticks, as well as remotely using a smartphone via a mobile application. The frame of the device is strong enough to support a person weighing up to 100 kg.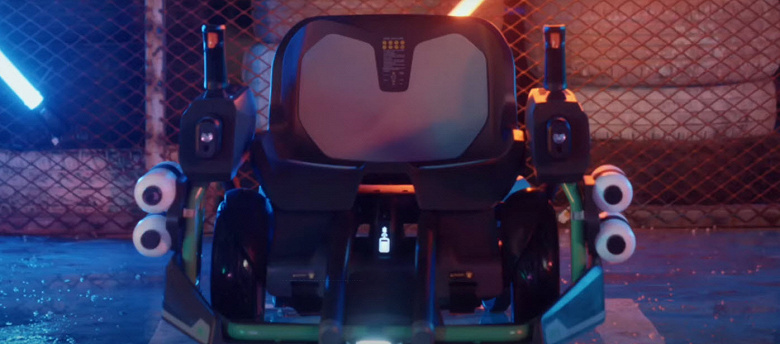 The Segway Mecha Kit has RGB lighting that can be customized and also synchronized with the built-in speaker system. You can play music from your smartphone via Bluetooth.
When it comes to gel charges, Segway insists that they are environmentally friendly. The gel evaporates without leaving any residue. Initially, the set includes 60,000 gel bubbles, which can be replenished.
The Segway Mecha Kit is priced at $ 599 but is currently available at a discounted price of $ 499 on the Segway-Ninebot website.