Last Monday, Britney Spears took the time to post a photo showing some of the gifts she received from Selena Gomez as a token of her support, including the complete Rare Beauty line and a swimsuit.
The cheerful post comes after Britney used her Instagram account to criticize those closest to her who, for years, never did anything to help her and who now seek to lie or declare that they have always been on her side.
Okay guys, good news! When I woke up this morning, I received an amazing box with a bikini and my favorite makeup products from Selena Gomez. Their highlighters are really fun and the facial 'spray' to use before putting on your makeup is amazing. Selena, thank you so much for surprising me with this gift.
Among more than 14 thousand comments of support, amazement and appreciation for Selena's noble gesture, the former Disney star commented in the publication her happiness to see that the gift had been to her liking, reiterating her love and support during these moments.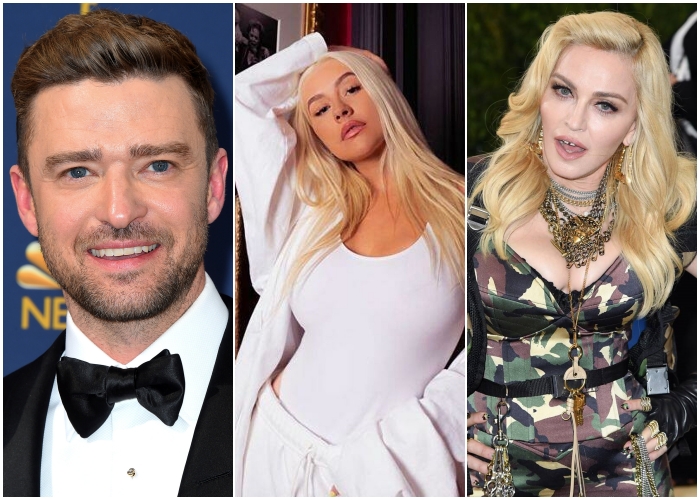 Selena is not the only one who has raised her voice in favor of the pop princess. Stars like Justin Timberlake, Madonna and Christina Aguilera have called the mistreatment Spears has suffered in recent years inhuman, unfair and unnecessary.
Iggy Azalea, who performed alongside Britney at the 2015 BMA's, posted a series of messages on Twitter confirming the mistreatment, manipulation and erratic attitude of James Spears, Britney's father, during their collaboration together.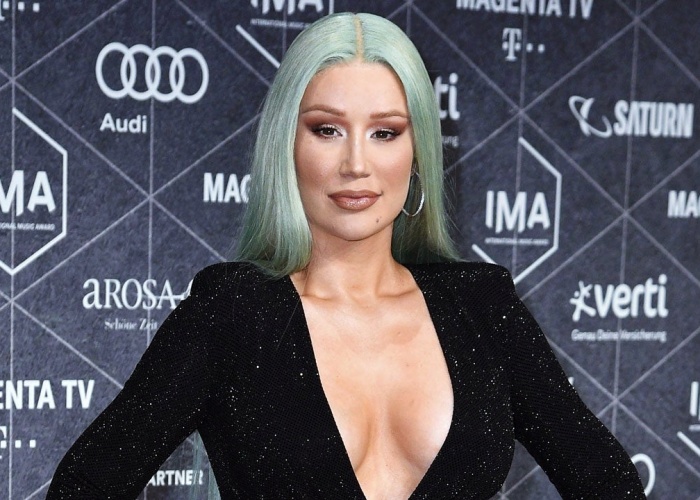 Her father conveniently waited moments before our presentation at the BMAs, when he was in the dressing room and told me that if I did not sign a confidentiality agreement, he would not let me appear on stage with his daughter.

The way she forced me to sign the agreement made me very familiar with the tactics that Britney spoke about in court, about how she was manipulated into accepting the shows in Las Vegas.

James Spears has a habit of forcing people to sign documents with threats. Britney Spears should not be forced to coexist with that man when she has been clear about the negative impact it has had on her mental health.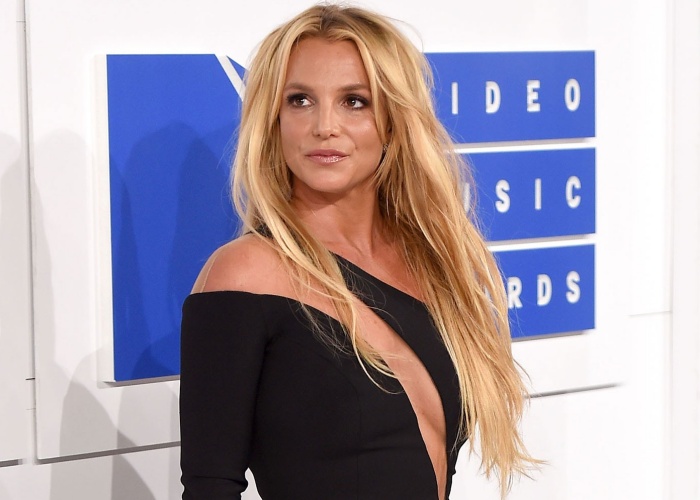 The statements made by Britney included threats, drugs, coercion and even being forced to use an intrauterine device (IUD) to prevent her from getting pregnant even though the singer had always been clear in her desire to have more children.
The main reason for being here today is to end this guardianship without having to be evaluated. I shouldn't be under anyone's guardianship if I can work and earn money for myself and many other people. It does not make any sense. Laws need to change. I have worked since I am 17 years old.