The restrictions promoted by the pandemic made BMW transport a good part of everyday life to the digital environment and live "five years in one" in technological advances, according to the company's CEO in Brazil, Aksel Krieger.
In an interview with CNN Krieger said that the pandemic has accelerated the sale of cars online, a process understood as the "new reality" of BMW.
"We started selling cars online much faster. We use Instagram, we launch cars using even the metaverse and Amazon Alexa. We are innovating with a series of technologies that help us a lot and are things that will stay in our future", she said.
"We live five years in one. Technology gives us much more flexibility even to gain access to customers, who often start their journey at the company online, either through Instagram, official websites or other platforms. They are interested and go to the dealership, and this is the moment of the union of the digital with the physical, or 'phygital'."
According to Krieger, the pandemic has even transformed the way in which dealerships operate. "Those who usually go to dealerships see the table with the salesperson on one side and the customer on the other. BMW already has an experience of lounge🇧🇷
The CEO also mentioned how the company dealt with the shortage of semiconductor chips and what he expects for next year in terms of revenue.
"We imagine that next year will not be an easy year, with great growth. We imagine it will be the same pace this year. We are going to maintain market share, yes, but we still don't see big growth. Of course, if something between 5% and 10% comes, we would be very happy."
*Posted by Tamara Nassif
Source: CNN Brasil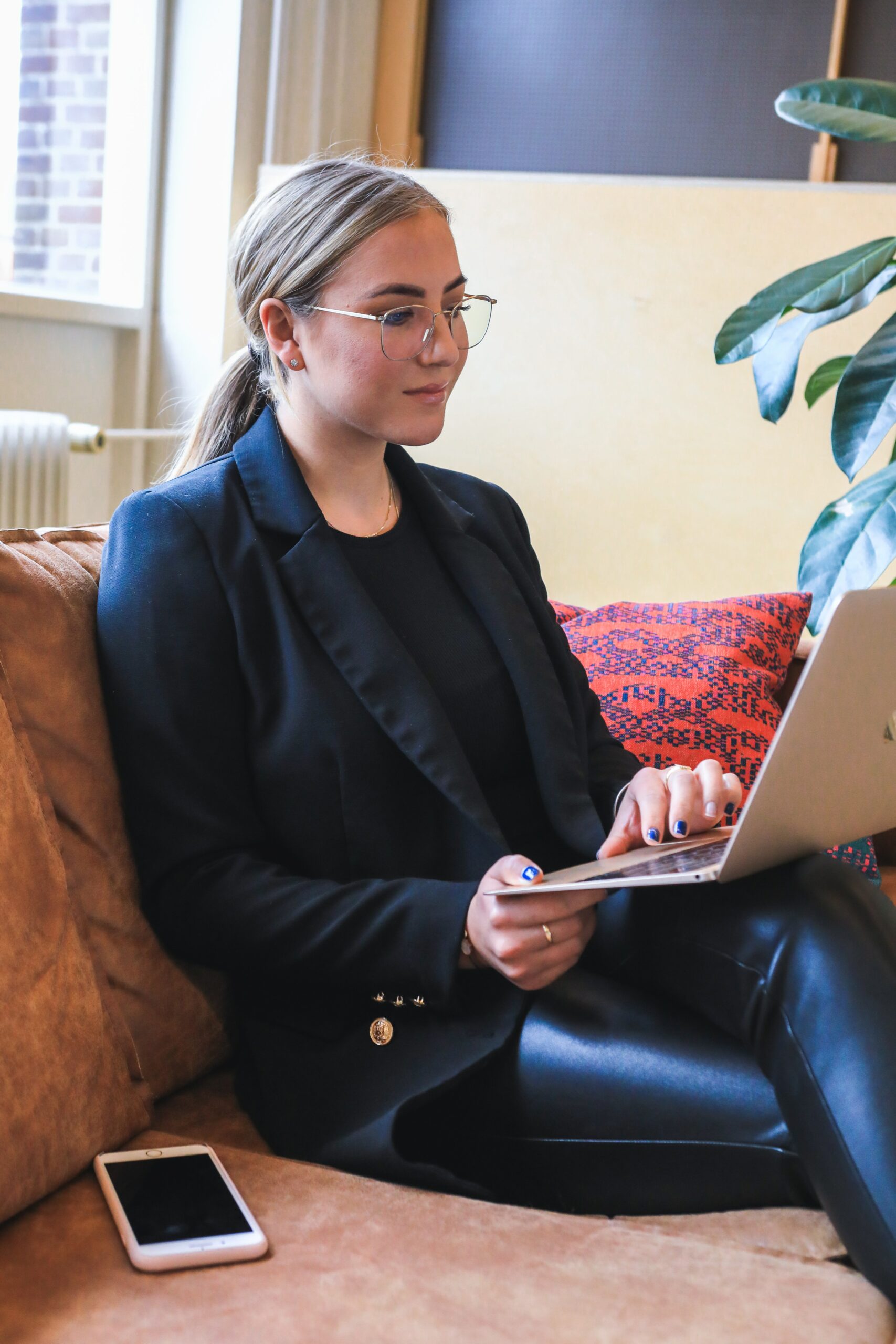 A journalist with over 7 years of experience in the news industry, currently working at World Stock Market as an author for the Entertainment section and also contributing to the Economics or finance section on a part-time basis. Has a passion for Entertainment and fashion topics, and has put in a lot of research and effort to provide accurate information to readers.