The Senate plenary approved, this Tuesday (4), a text that allows the reopening of the deadline for a portion of federal servants to migrate from the social security system. In this case, make it possible for them to leave the Private Pension Scheme (RPPS) for the Complementary Pension Scheme (RPC) until November 30th of this year.
The bill derived from the Provisional Measure now goes to the President of the Republic, Jair Bolsonaro (PL), for sanction or veto. If not voted on by this Wednesday (5), the Provisional Measure would lose its validity and cease to have legal effect.
The text was approved by the Chamber of Deputies in August and, in the Senate, it received a favorable opinion from Jorge Kajuru (Podemos-GO).
The migration consists of changing the retirement rules governed only by the RPPS so that it becomes a combination of the RPC and the RPPS, up to the INSS ceiling (R$ 7,087.22). The decision to migrate must be treated as irreversible.
A federal civil servant who entered the public administration before February 4, 2013, in the Executive Branch, and May 7, 2013, in the Legislative Branch, and who has not previously migrated, may opt for migration.
The original text of the Provisional Measure provided for the use of all contributions that the public servant made throughout his career in the calculation of the Special Benefit, compensation paid by the Union, at the time of retirement for the public servant who opts for migration.
In the Chamber, the federal deputies changed the text so that the average of the 80% largest contributions is used, discarding the smallest, which causes an increase in the benefit, favoring public servants.
They also resumed the rule for calculating the Special Benefit of previous migrations, which considered a total time of 25, 30 or 35 years of contribution, depending on gender and professional category, instead of 40 years for everyone. These points were maintained by the Federal Senate.
Source: CNN Brasil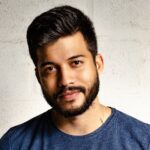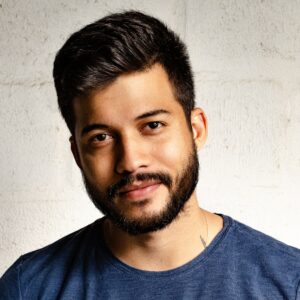 Joe Jameson, a technology journalist with over 2 years of experience, writes for top online news websites. Specializing in the field of technology, Joe provides insights into the latest advancements in the industry. Currently, he contributes to covering the world stock market.