Texas Senator Ted Cruz, who previously ran for US President from the Republican Party, supported the development of the mining industry in the state.
Ted Cruz said he believes in cryptocurrencies and mining, talking about the benefits of bitcoin mining to improve the resilience of power grids during extreme weather conditions. Cruz explained that if necessary, mining equipment can be easily and quickly turned off. This will allow energy resources to be redirected to the basic needs of the population, for example, hospitals and heating residential buildings.
Texas is characterized by severe weather conditions – this summer the state was abnormally hot. In such cases, the Texas power grid, which serves about 90% of the local population (25 million Texans), is forced to take emergency measures due to the strain on its resources. As a result, Bitcoin miners had to reduce their energy consumption. Thus, in August, the mining company Marathon Digital Holdings reduced its bitcoin production by 9%.
"Texas is a hub for jobs, innovation and freedom, making it a prime location for Bitcoin mining like no other state," the politician said.
Cruz has served as a Texas senator since 2013. He is convinced that the development of mining in the state can not only attract new companies in the industry to Texas, but also make the United States a leader in this growing industry. However, not all politicians share this view. For example, Massachusetts Senator Elizabeth Warren fears that mining is putting a heavy burden on state power grids and negatively impacting the climate.
Source: Bits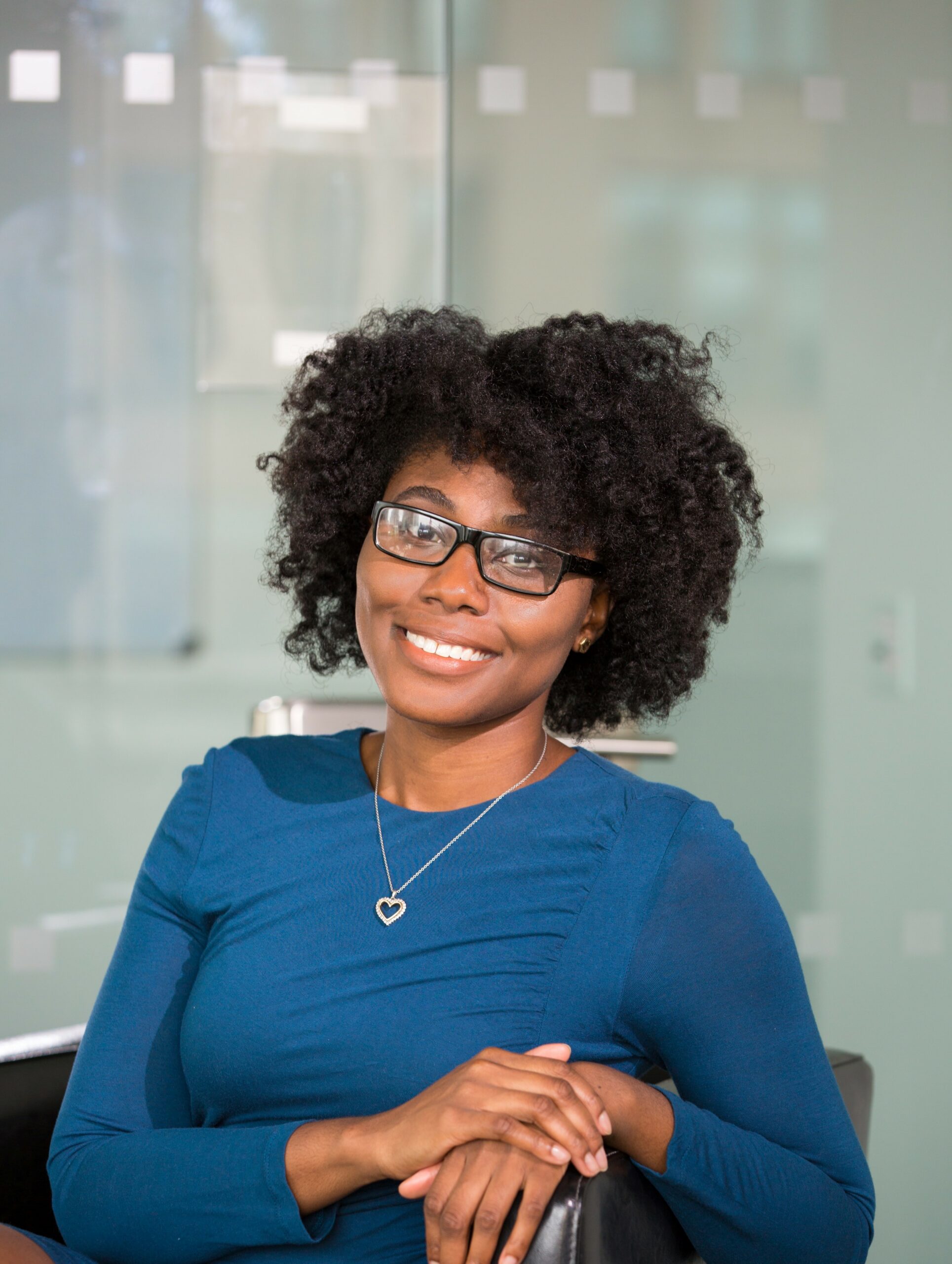 I am an experienced journalist, writer, and editor with a passion for finance and business news. I have been working in the journalism field for over 6 years, covering a variety of topics from finance to technology. As an author at World Stock Market, I specialize in finance business-related topics.