The Russian embassy in Germany said on Wednesday that Berlin's decision to approve the delivery of Leopard 2 tanks to Ukraine meant that the country was abandoning its "historic responsibility to Russia" stemming from Nazi crimes. in World War II.
In a scathing statement, the embassy said the tank deliveries would take the conflict to a new level and a "permanent escalation".
"This extremely dangerous decision takes the conflict to a new level of confrontation and contradicts the statements of German politicians about the reluctance of the Federal Republic of Germany to get involved in this," said Ambassador Sergei Nechayev.
"This destroys the remnants of mutual trust, causes irreparable damage to the already deplorable state of Russo-German relations and casts doubt on the possibility of their normalization in the near future," he added.
Kiev has been asking for Western tanks for months, which it says it desperately needs to give its forces the firepower and mobility to break through Russian defensive lines and recapture occupied territory in the east and south.
Russia has declared that such weapons will only prolong the war and Ukraine's suffering, and that the West is "deluded" to think otherwise.
"The choice of Berlin means the final refusal of the Federal Republic of Germany to recognize its historical responsibility towards our people for the terrible and timeless crimes of Nazism during the Great Patriotic War, and the forgetting of the difficult path of post-war reconciliation between Russians and Germans," Nechayev said.
"With the approval of the leadership of Germany, battle tanks with German crosses will again be sent to the 'eastern front', which will inevitably lead to the death of not only Russian soldiers, but also the civilian population."
Source: CNN Brasil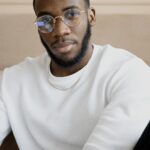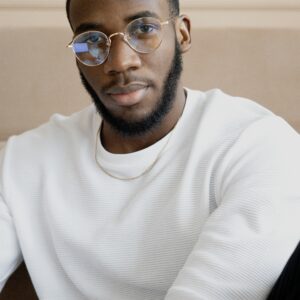 Bruce Belcher is a seasoned author with over 5 years of experience in world news. He writes for online news websites and provides in-depth analysis on the world stock market. Bruce is known for his insightful perspectives and commitment to keeping the public informed.