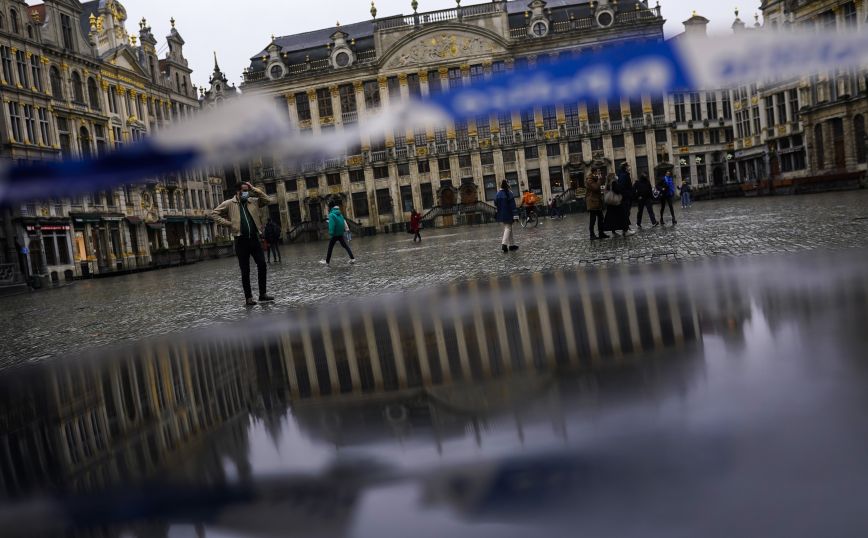 THE Serbian President Aleksandar Vucic and Kosovo Prime Minister Albin Kurti will travel to Brussels on August 18 at the invitation of the head of European diplomacy, Josep Borrell, to discuss means of easing their relations, Borrell's spokesman announced today.
"Joseph Borrell invited both parties to Brussels. President Vucic and Prime Minister Kurti have accepted his invitation and will meet on August 18 with the High Representative and the EU Special Representative Miroslav Lajčak to discuss the path to follow in the context of the Belgrade-Pristina dialogue," explained Peter Stano.
The area is a theater of friction and tensions rose in northern Kosovo after Pristina's decisions to impose temporary residence permits on people entering Kosovo with a Serbian identity card and to compel Kosovo Serbs to replace their vehicle number plates with Kosovo plates.
Under pressure from Western powers and especially Washington, a major ally of Kosovo, the authorities in Pristina decided to postpone for a month, until September 1, the entry into force of the new rules on the border with Serbia, as reported by Agence France-Presse and relays the Athens News Agency.
NATO Secretary General Jens Stoltenberg spoke to the two leaders and warned them that the NATO force, KFOR, was ready to intervene "if stability is threatened" by the unrest.
Serbia and the Kosovo aspire to join the EU. Serbia has candidate country status and has been negotiating its accession since 2014. Kosovo is a "potential candidate country".
Source: News Beast