The team of SberAvto, a service for buying and selling cars online, announced the launch of a car buyback program from individuals.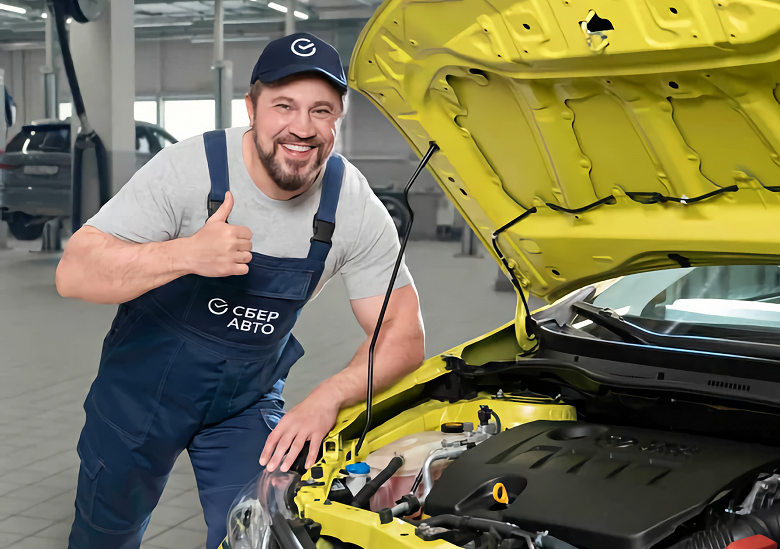 Now platform users will be able to quickly sell their cars directly on SberAuto. At the moment, the service is available to residents of Moscow on a special website.
The redemption is carried out by service specialists after assessing the condition of the car and its market value. The transaction takes place in one of the branches of SberBank, the owner receives a sale and purchase agreement, the funds are transferred to the current account.
The service client has access to on-site diagnostics and vehicle assessment. SberAuto promises that a team of experts will come for an inspection at a convenient place and carry out an assessment within an hour. The service accepts for redemption cars under 10 years old with a mileage of no more than 200 thousand kilometers and with a left-hand drive.
The service plans to sell the purchased cars through the partner network. In 2022, it is planned to launch the project in other cities of Russia.
As noted by "Vedomosti" with reference to the representative of Sberbank Oleg Golubtsov, as part of the launch of the project, about 50 cars were bought and all of them were resold no later than 4 hours after the announcement was published on the marketplace.
.