Brazil opened 278,639 formal job vacancies in August, according to Caged (General Registry of Employed and Unemployed). The number is higher than expected by the market, which estimated 268,700 new jobs in the month, according to a survey by the Reuters .
In total, the period had 2,051,800 admissions and 1,773,161 dismissals. Hiring is 9.3% above the level recorded in December 2021, which reflects the solid growth of Brazilian economic activity during 2022, according to Rodolfo Margato, an economist at XP.
"Total layoffs also remained stable between July and August, at 1.77 million, the highest level since mid-2014. economist.
The economist highlighted the recovery of the labor market over the last few months, despite noting that tighter financial conditions and high household indebtedness weighed on real retail sales, especially in credit-sensitive segments.
"The 'Financial Services' category, which went from 30,000 jobs to 48,000, was the highlight, more than offsetting the drop in other service categories," he said.
XP said it believes formal employment will continue on an upward trajectory in the coming months, albeit at a more moderate pace of growth. The balance of formal jobs should reach 2.15 million in 2022, according to projections.
Even with the reservations made by Rodolfo Margato, the service sector registered an increase of 141,113 new jobs in August. Another category worth mentioning for Eduardo Vilarim, an economist at Banco Original, was civil construction.
"From a sector perspective, we cannot fail to highlight the performance of civil construction, with a balance of 35 thousand vacancies (1.39% in the relative variation without seasonal adjustments), accompanied by the services sector, with emphasis on accommodation and food, education and others", he pointed out.
According to the economist, from the August result, Original started to project a creation of 1.8 million jobs in 2022, compared to 1.6 in the previous forecast, estimating a dismissal of 420 thousand jobs in December, in line with the historical average.
"In addition, the Quarterly Inflation Report released today by the BC draws attention to the increase in the participation of voluntary dismissals over total dismissals, currently at approximately 35%, which suggests more favorable employability conditions", concluded Eduardo Vilarim.
Source: CNN Brasil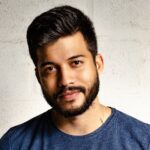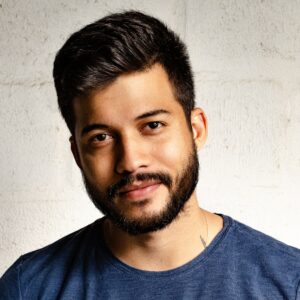 Joe Jameson, a technology journalist with over 2 years of experience, writes for top online news websites. Specializing in the field of technology, Joe provides insights into the latest advancements in the industry. Currently, he contributes to covering the world stock market.