The 1st Sesc RJ Forum on Inclusive Education, held this Tuesday (22nd), in Rio de Janeiro, begins the promotion of a space of inclusion for people with Autistic Spectrum Disorder – ASD and Trisomy 21 – T21 of comprehensive and free.
The action aims to serve children and adults with a multidisciplinary perspective of valuing the potential of each individual.
"It is understood that there is no possibility of forwarding a project that deals with inclusive education without giving voice and space to People with Disabilities, universities, schools and families", highlights the organization of the project.
In this way, the 1st Sesc RJ Forum on Inclusive Education will be an open space for society to participate and build a document that directs the project's implementation actions, mainly aimed at free and quality access for people with disabilities.
(Posted by Anna Gabriela Costa of CNN)
Source: CNN Brasil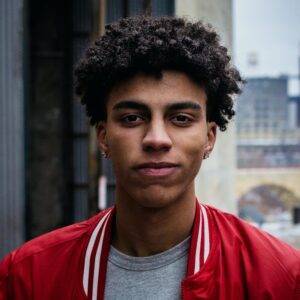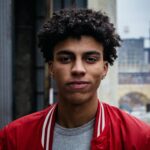 I am a journalist with two years of experience in the financial industry. I was most recently an associate editor where I wrote about market trends and analysis. In my spare time, I am also an author, specializing in stock market analysis and trading advice.