US Secretary of State Antony Blinken on Monday pledged his country's continued commitment to Israel's security and a two-state solution to the Israeli-Palestinian conflict, but said the expansion of Jewish settlements will be an obstacle to peace.
In a speech to the pro-Israel lobby group the American Israel Public Affairs Committee, or AIPAC, Blinken also said that moves towards annexing the Israeli-occupied West Bank or disrupting the status quo at holy sites would damage prospects for a peace settlement. two states.
US President Joe Biden's administration has criticized Israel's government for actions it sees as settlement consolidation and for "provocative" visits by some government officials to sites in Jerusalem sacred to Muslims and Jews.
"Settlement expansion clearly presents an obstacle to the horizon of hope we seek," Blinken said to the audience's muted response.
"Likewise, any move towards annexation of the West Bank, de facto or de jure, the disruption of the historic status quo at sacred sites, the ongoing demolitions of homes and the evictions of families who have lived in these homes for generations undermine prospects for two states. They also undermine the basic daily dignity to which all people are entitled," added Blinken.
Israel's embassy in Washington did not immediately respond to a request for comment.
The top US diplomat drew widespread applause when he highlighted the US's longstanding commitment to Israel and said all options are on the table when it comes to preventing Israel's No. 1 enemy, Iran, from acquiring a nuclear weapon. .
Blinken, who is due to travel to Saudi Arabia this week, said the US will continue to help Israel's efforts to integrate with its neighbors, including creating a new position for a diplomat tasked with "working towards a more peaceful and connected Middle East." .
"The United States has a real national security interest in promoting normalization between Israel and Saudi Arabia," added Blinken.
Source: CNN Brasil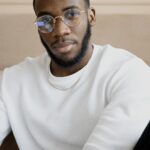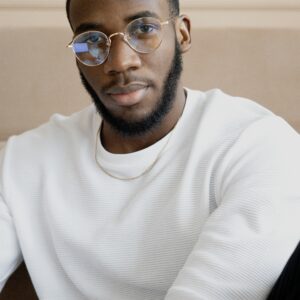 Bruce Belcher is a seasoned author with over 5 years of experience in world news. He writes for online news websites and provides in-depth analysis on the world stock market. Bruce is known for his insightful perspectives and commitment to keeping the public informed.