The administration of the Chinese city of Shanghai has published a plan for the accelerated development of the blockchain and Web3 sector, which should be implemented by 2025.
According to this plan, the Shanghai municipal government intends to improve the security of blockchain-based systems, as well as develop the development of cryptographic algorithms, smart contracts and cross-chain applications. Particular attention will be paid to data storage, user privacy and industry regulation.
These technological developments will be used to create blockchain-based municipal platforms through which government services, international trade and supply chains can be tracked and data exchanged. In addition, the possibilities of metaverses will be explored.
The Shanghai government will support the development of zero-knowledge proofs. By 2025, the efficiency of creating these zero-knowledge proofs will be doubled compared to similar international protocols such as Plonk, Shanghai authorities have promised.
Officials are ready to develop talents who can realize themselves in the blockchain industry. To achieve this, the administration will assist universities and research institutes, as well as contribute to the creation of interdisciplinary and intersectoral platforms. With this, companies will be able to attract local and foreign students as blockchain specialists in Shanghai.
Even though China has banned cryptocurrency transactions since September 2021, the country remains bullish on blockchain and the digital economy. At the end of last year, the authorities of the Chinese province of Zhejiang announced their readiness to allocate $28.7 billion for the development of metaverses.
Source: Bits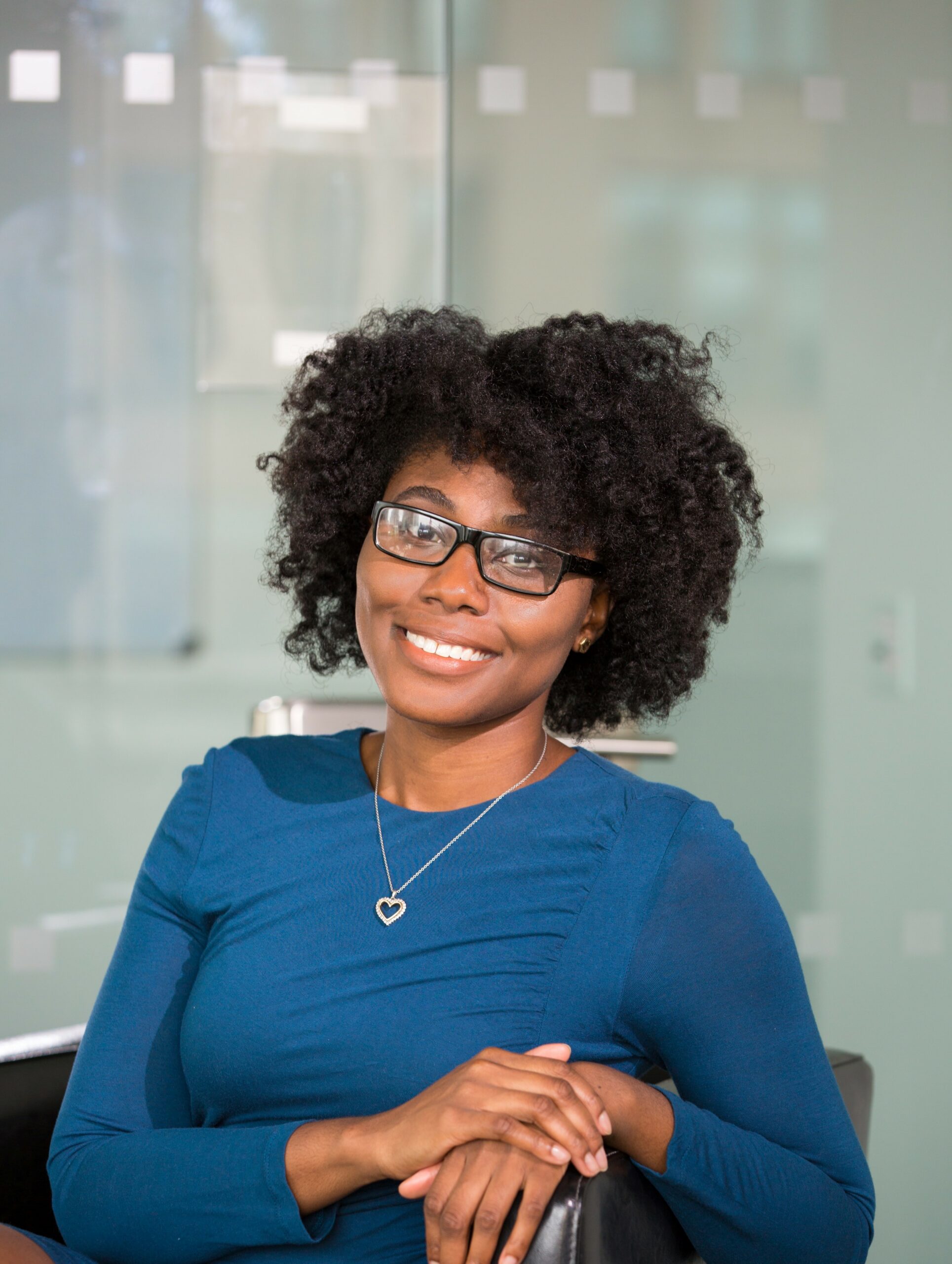 I am an experienced journalist, writer, and editor with a passion for finance and business news. I have been working in the journalism field for over 6 years, covering a variety of topics from finance to technology. As an author at World Stock Market, I specialize in finance business-related topics.