She had a 45 minute meeting with her boss at Zoom when she realized she had a lubricant in the background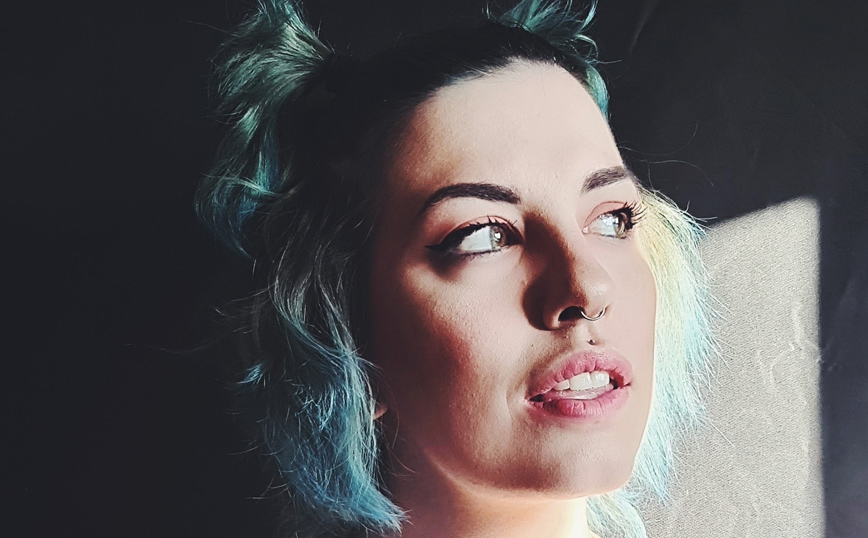 There are many tricks that have been recorded by computer and mobile cameras in the last two years that the coronavirus has imposed remote communication. Children and pets invading while parents are on a video conference or giving interviews. Companions or parents to come out of the bathroom naked while on the other end of the screen are colleagues or even employers.
A working girl in Great Britain lived her own shameful moment and shared it with the Daily Mail. Nicki Faulkner from East London had a meeting with her manager while working from home earlier this month. Decided to make the call to Zoom from her bed.
It had already been 15 minutes into the call with her boss when she realized that there was a personal object in the background. Faulkner admitted that she wanted the earth to open up to swallow her when she realized that behind her appeared a lubricant sexual aid.
"For 45 minutes I pretended nothing was running"
The girl was terrified at the prospect of her boss paying attention to the sexual aid, the 32-year-old sat aside for 45 minutes continuing the conversation as if everything was fine.
The 32-year-old said: "About 15 minutes after the call, I found the lubricant on the shelf behind me. It was too late to move it. It is one of those taboos that must be stopped, but I "died" a little inside me. He knew I was in bed. "What else would I have on the shelf behind my bed?"
The girl after this unfortunate incident stated that "next time I will make appointments from the kitchen table. The bed is always a bad idea. "
While she confessed that she had decided to work from the bed, but forgot to move the lubricant after spending the weekend with her boyfriend.
Nicki said: "I usually work from the office, but that week was very stressful and so I decided to work from home.
He spoke and then paused. I thought he had seen it, but I think we had a bad connection to the Zoom call. If he had seen it, he would probably have been ashamed to mention it like I did. "