Sheynnis Palacios, from Nicaragua, was crowned Miss Universe 2023, this Sunday (19), at the event that took place in the capital of El Salvador, San Salvador. Anntonia Porsild, from Thailand, came second.
National pageant winners from 84 countries competed in this year's Miss Universe and were judged by a panel that included model Halima Aden, "Queer Eye" star Carson Kressley, TikTok influencer Avani Gregg and two former Miss Universe winners. Universo, Janelle Commissiong from Trinidad and Tobago (1977) and Iris Mittenaere from France (2016).
Twenty semi-finalists were announced at the start of the contest on Saturday night, following the results of the preliminary competition (and a global fan vote).
After the swimsuit round, there were 10 contestants left — with the elimination of the first "curvy" contestant to reach the pageant's semifinals, Miss Nepal, as well as the first contestant to choose a burkini as a swimsuit, Miss Pakistan. The evening gown round cut the number of contestants in half again.
Two rounds of questions and answers on hot topics left only three misses in contention: Palacios, Porsild and third place Moraya Wilson, from Australia.
Asked in the final round who she would choose to spend a day in the life with, Palacios chose 18th-century British philosopher and feminist Mary Wollstonecraft, who she said broke boundaries and "gave an opportunity to many women."
"There are no limitations for women today," she added, through a translator.
Miss Colombia, Camila Avella, and Miss Puerto Rico, Karla Guilfú, completed the top five, while another member of the top 10, Spanish Athenea Pérez, was crowned Miss Congeniality of the pageant.
Palacios succeeds Miss Universe 2022, R'Bonney Gabriel, from the USA.
Source: CNN Brasil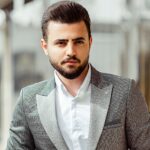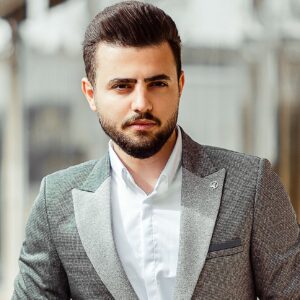 I'm Robert Neff, a professional writer and editor. I specialize in the entertainment section, providing up-to-date coverage on the latest developments in film, television and music. My work has been featured on World Stock Market and other prominent publications.