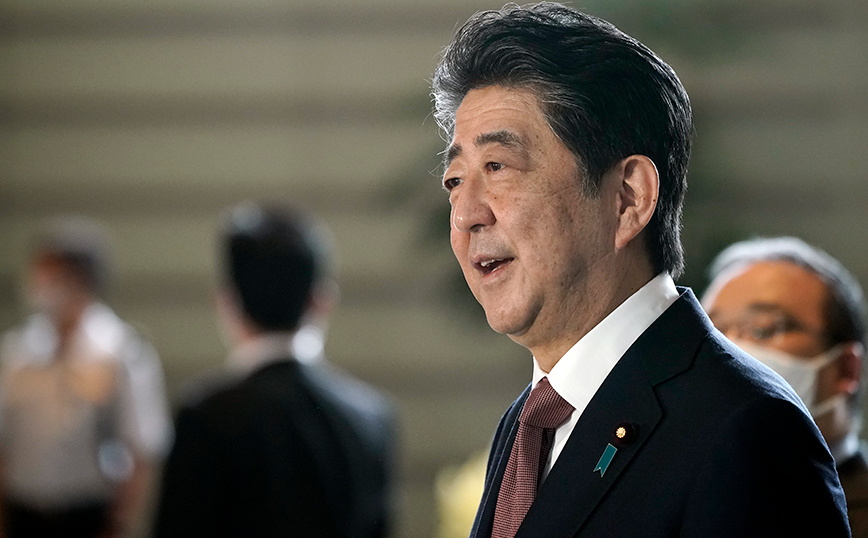 Her resignation submitted to him by police chief of japan, Itaru Nakamura, after recognizing shortcomings in the protection of the former prime minister Shinzo Abewho was murdered on July 8 during a pre-election rally.
"We have decided to reorganize our team and start from a new base in terms of security missions, and that is why I have submitted my resignation," Nakamura said.
According to Japanese media and Nara's chief of police, of the city where Shinzo Abe was assassinated, announced his intention to resign.
This announcement was made at a press conference detailing the findings of the investigation into the gaps in the former prime minister's protection.
"After a thorough review of the incident, we decided to start again from scratch and review our security system," Nakamura added.
Shinzo Abe, as APE-MPE reminds, succumbed to gunshot wounds sustained on July 8 during a pre-election rally.
Security measures in the city on the day of the former prime minister's assassination were seen as largely inadequate, according to experts.
Bodyguards could have saved Abe by shielding him or pulling him from the direction of fire during the 2.5 seconds between the missed shot and the fatal second round of fire; eight security experts who reviewed the video of the former prime minister's assassination told Reuters.
Japanese officials, including Prime Minister Fumio Kishida, have acknowledged security lapses during Abe's appearance at the election rally in Nara.
The National Police Service previously told Reuters that the killing was a result of police failure to fulfill their duties, adding that it had formed a team to review security and protection measures and develop preventive measures.
The suspect, who was arrested at the scene of the attack, accused the former prime minister of ties to the Unification Church, a religious group also known as the "Moon Sect".
Abe, the longest-serving prime minister in Japan's history, was the best-known politician in the archipelago, but security measures at his campaign rally were not very tight.
Local police also acknowledged "undeniable" gaps in the former prime minister's security.
Source: News Beast