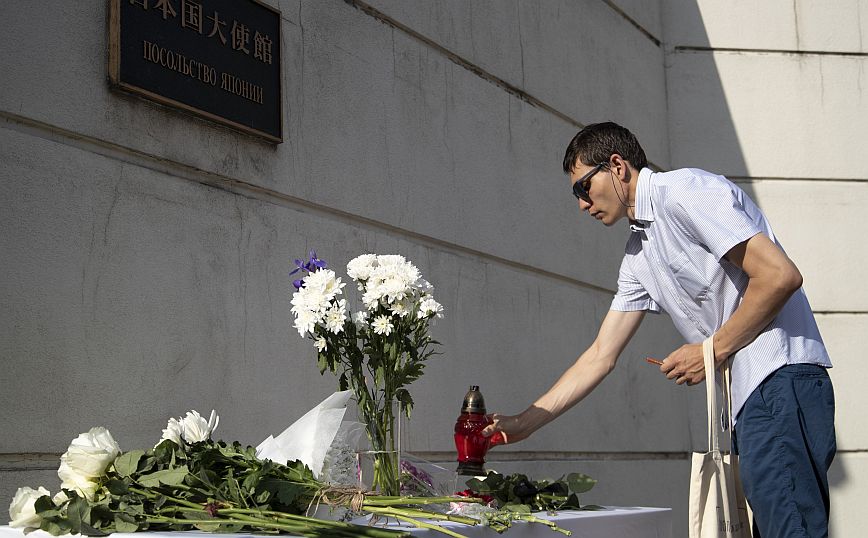 The polls in Japan open tomorrow Sunday 10/7 and today is the last day of rallies, with the assassination of Shinzo Abe to cast a heavy shadow over the election campaign.
Abe, Japan's longest-serving modern leader, was murdered on Friday morning while delivering a campaign speech in the city of Nara by a 41-year-old unemployed man. The political world as a whole condemned the crime as an attack on democracy itself.
Politicians have vowed to continue campaigning ahead of Sunday's election, which the ruling coalition is expected to win, while Japanese police try to unravel the method and motive of Shinzo Abe's killer.
Scion of a political familywho became Japan's youngest post-war prime minister, Abe was rushed to a hospital in Nara after the assassination attempt, before being pronounced dead in the late afternoon.
A vehicle believed to be carrying the body of the murdered politician left the hospital shortly before 6 a.m. (local time), according to the NHK network, in order to take her to Abe's residence in Tokyo.
Chinese President Xi Jinping today sent a condolence message to Japanese Prime Minister Fumio Kishida, Chinese media reported.
"On behalf of the government and people of China and himself, Xi Jinping expressed his deep condolences following the untimely death of former Prime Minister Shinzo Abe, Chinese state television CCTV reported, adding that the Chinese president is "deeply saddened by this sudden death".
Source: News Beast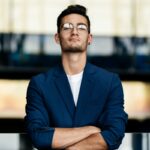 Donald-43Westbrook, a distinguished contributor at worldstockmarket, is celebrated for his exceptional prowess in article writing. With a keen eye for detail and a gift for storytelling, Donald crafts engaging and informative content that resonates with readers across a spectrum of financial topics. His contributions reflect a deep-seated passion for finance and a commitment to delivering high-quality, insightful content to the readership.