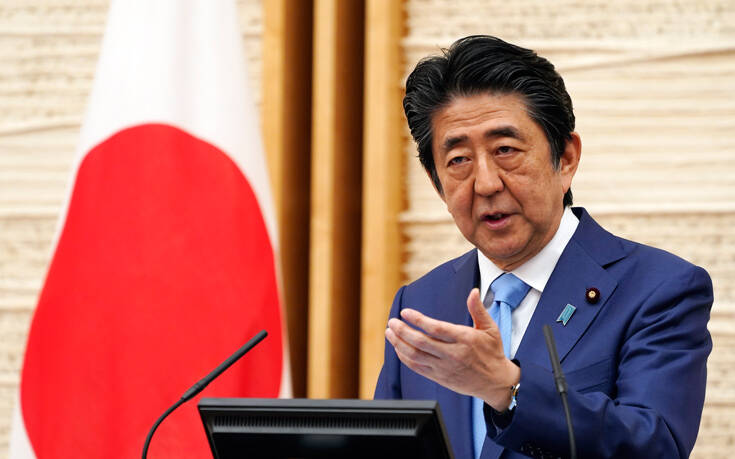 Its former prime minister Japan Shinzo Abe was rushed to hospital after he collapsed bleeding during a speech in Nara (west), Japanese media reported.
The first reports speak of one or two shots, which hit the veteran conservative politician in the chest and neck. The police arrested the alleged perpetrator of the attack.
According to the Japanese private news agency Jiji and as relayed by Reuters and Athens News Agency, the Shinzo Abe he is unconscious.
According to Japan's public news agency NHK, the politician has suffered a "cardio-respiratory arrest", the term authorities use when someone's death remains to be determined by a medical examiner, but information that has not been officially confirmed.

Source: News Beast