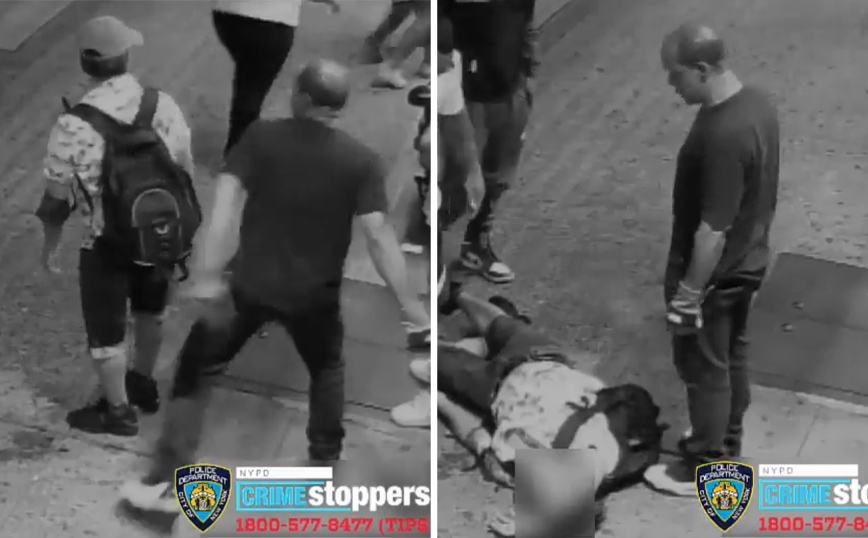 An immigrant from Mexico is in critical condition after an unprovoked attack in the Bronx, when a man viciously punched him outside a restaurant.
The incident occurred last Friday night (12/8), according to the CBSwhile the shocking moment was recorded by a security camera.
Police say the video shows 55-year-old Bui Van Fu putting on gloves and then walking up to 52-year-old Jesus Cortez.
Then, without warning and from behind, the assailant suddenly delivers a vicious punch to the back of Cortez's head.
The NYPD believes both the victim and the suspect were inside the restaurant prior to the incident.

Source: News Beast