The US Federal Deposit Insurance Corporation (FDIC) sold the Signature Bank without its cryptocurrency part. Starting March 20, 40 former Signature branches will be operated by Flagstar Bank.
Signature savers, other than those involved in the digital banking business, will automatically become savers of New York Community Bancorp's Flagstar Bank. All deposits accepted by Flagstar will continue to be insured by the FDIC.
Flagstar's bid to purchase Signature assets did not include approximately $4 billion in deposits related to the bank's digital business. The FDIC will provide access to these deposits to customers whose accounts are linked to the bank's digital business.
Signature was founded in 2021. At the time of the collapse, he had more than $110 billion of them in assets. The activity of the bank was multidirectional and cryptocurrencies were not the main priority, like Silvergate. The bank began to deal with them only at the end of 2018. They accounted for about 23% of all deposits, while Signature was going to reduce their share to 15%.
Earlier, information appeared in the media that the FDIC sets a condition for future buyers of Signature: they must abandon the entire cryptocurrency business of the bank. The FDIC also sought to sell Silicon Valley Bank (SVB) and Signature as a whole. However, if that fails, the corporation may consider selling in installments.
However, the FDIC denied these rumors. The FDIC spokesman mentioned two joint statements, one of which states that banks are "not prohibited" from providing services to any sector. According to the representative of the agency, the buyer himself will tell the FDIC what assets and liabilities of the bankrupt bank he is ready to take.
In addition to Signature, Silvergate and Silicon Valley also announced in March 2023 that they would cease operations.
Source: Bits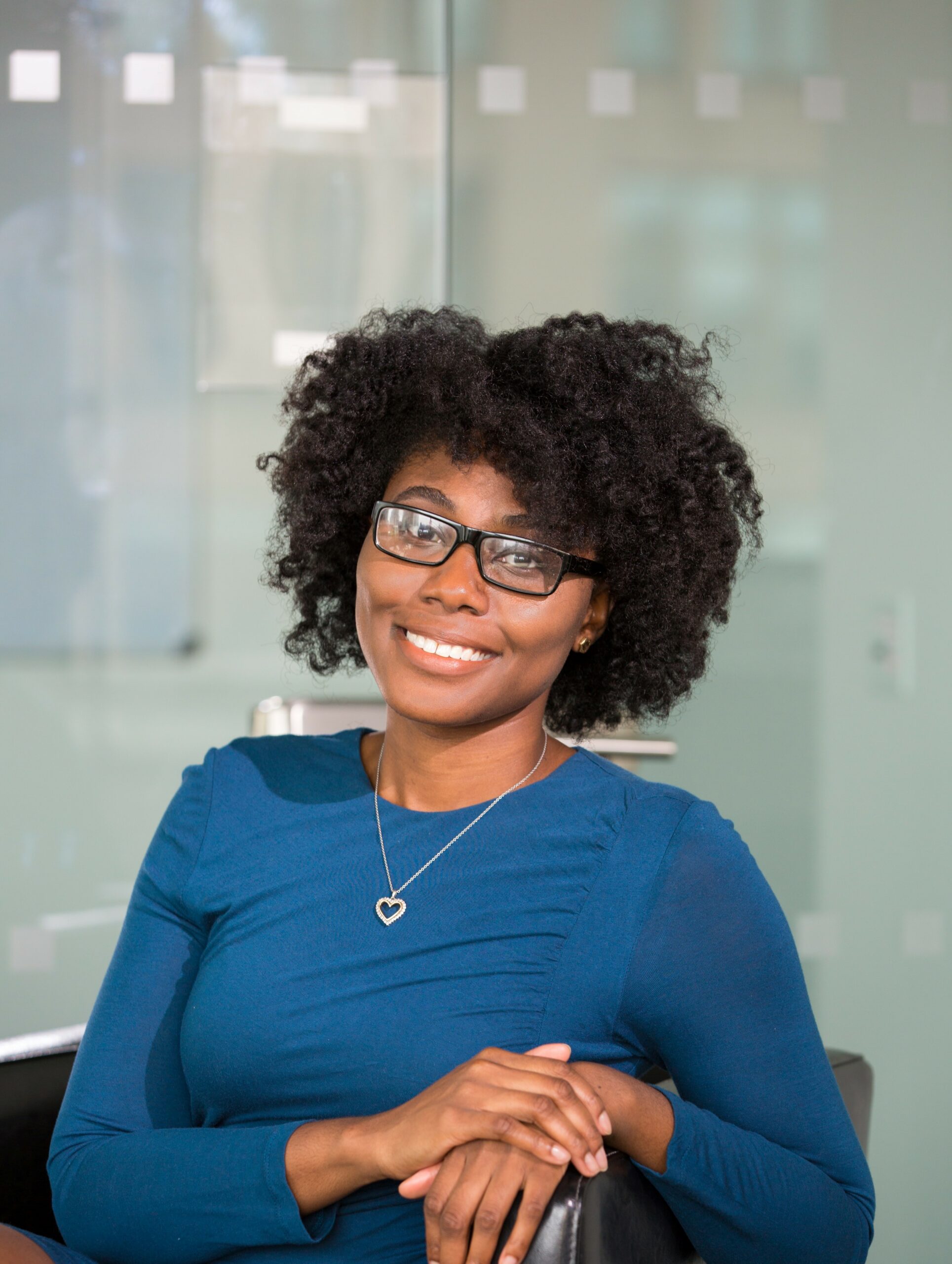 I am an experienced journalist, writer, and editor with a passion for finance and business news. I have been working in the journalism field for over 6 years, covering a variety of topics from finance to technology. As an author at World Stock Market, I specialize in finance business-related topics.