- Article Top Advertisement -
California-based bank Silvergate has warned that it may be forced to close its business amid the refusal of many crypto companies to cooperate with it. Writes about it Bloomberg.
According to the agency, the bank has one important flaw in the business model: its deposits were not actually deposits in the usual sense. They were more like "cash flow owned by a money transfer company like MoneyGram International or Western Union."
- Article Inline Advertisement 1-
Also, the only reason Silvergate was raising cash was to settle trades in a certain set of assets. The purpose of holding funds in or passing through Silvergate was to trade. When trading ceased, there was no need to store money there.
Company treasurers are more interested in ensuring that their business and shareholders get the most out of their free cash flow and efficient services to manage all of their payments to employees, suppliers and others.
"It is important to note that all these savers are engaged in a wide variety of businesses and are affected by different sectors of the economy, and only very, very rarely do they all suddenly want or need to move most of their money at the same time," the publication notes.
A week earlier, a number of crypto companies announced the termination of cooperation with Silvergate. The first connection with the bank was cut off by LedgerX. Later, the cryptocurrency exchange Coinbase took a similar step, announcing the termination of accepting deposits and withdrawals on Silvergate for Prime customers. The reason for concern was the refusal of the crypto bank to publish an annual report for the US Securities and Exchange Commission (SEC).
The bank itself said that it postponed the filing of the report against the backdrop of an increase in transactions to repay debt obligations to creditors. Silvegate also acknowledged that a further increase in losses could undermine the company's financial condition.
.
Source: Cryptocurrency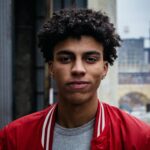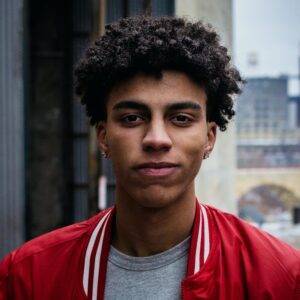 I am an experienced journalist and writer with a career in the news industry. My focus is on covering Top News stories for World Stock Market, where I provide comprehensive analysis and commentary on markets around the world. I have expertise in writing both long-form articles and shorter pieces that deliver timely, relevant updates to readers.
- Article Bottom Advertisement -