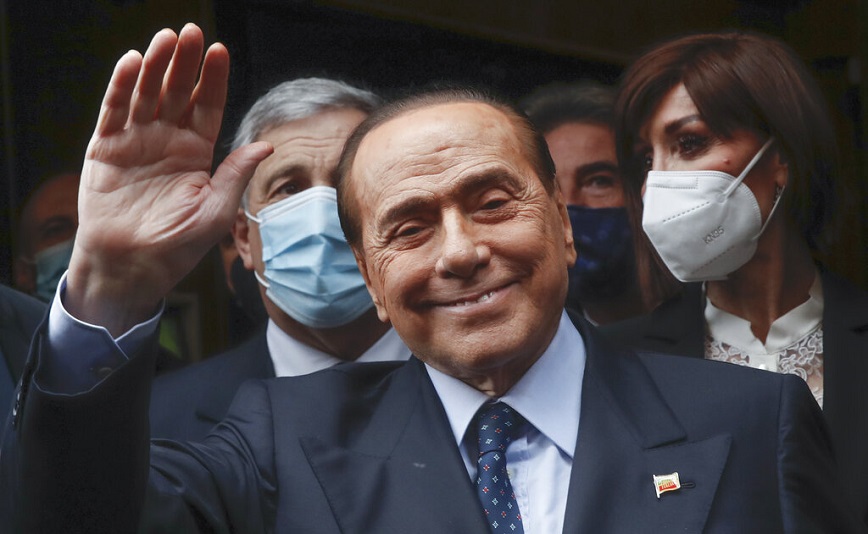 THE Silvio Berlusconi is once again in the dock because of party organized in the past and now the prosecutors of Milan ask Cavaliere to be sentenced to 6 years imprisonment.
According to the Athenian News Agency, prosecutors have demanded that the former Italian prime minister be sentenced to six years in prison. journalist Carlo Rosella to 2 years in prison and up to 5 years in prison for 20 girlswho took part in a party organized by Berlusconi.
At the same time, the prosecutor's office of the Italian co-capital, noted that the specific girls bribed by the Italian tycoon and former Prime Minister, in order to falsely testify and not reveal what exactly was going on at parties he organized at his villa, outside Milan.
Also, as far as the thirty-year-old is concerned, Karima El Mahroug (who is considered the main person in the "Bunga Bunga" case) Milan prosecutors have asked to be sentenced to five years in prison for bribery and perjury. They consider that she spent without any limit, money that the former Italian prime minister had, while they add that the other girls received 2,500 euros per month – plus free apartments for their accommodation – in order to ensure their silence.
Silvio Berlusconi's defense attorneys insist that their client is innocent and that he has not committed any crime at all. The judges' final verdict is likely to be made public in September.
Source: News Beast