The director general of the National Civil Aviation Agency (Anac), Juliano Noman, said this Thursday (30) that the Provisional Measure for Simple Flight, already converted into law, facilitates the entry of foreign companies to operate in the country and gives more competitiveness to the Brazilian market.
"The MP attacks the costs, bureaucracy of all sectors of the airline industry", said Noman, during an event held by the Ministry of Infrastructure, in Brasília. "The MP facilitates the entry of foreign companies to operate in Brazil. This is more connectivity, competition and makes it possible to create new routes."
When talking about the 7th round of airport concessions, Noman said that, naturally, the Southeast block, which includes Congonhas airport (SP), attracts the attention of investors, but he highlighted the block in the North region, which includes projects in Belém ( PA) and Macapá (AP). The auction will be held on August 18.
In addition to the round, the National Secretary of Civil Aviation, Ronei Glanzmann, stated that the government is working to make the process of re-bidding the São Gonçalo do Amarante airport (AsGA), which serves Natal (RN), viable this year. Data from the Ministry indicate that the forecast is to hold the event in September.
When talking about investments and projects for the next year, which includes the concession of airports in Rio de Janeiro, he said that the sector is going through an "emblematic" moment. "The sector is going through a very crucial moment, a turning point, a recovery after the pandemic. The pandemic has thrown the industry to the ground," he said.
Source: CNN Brasil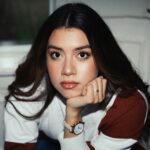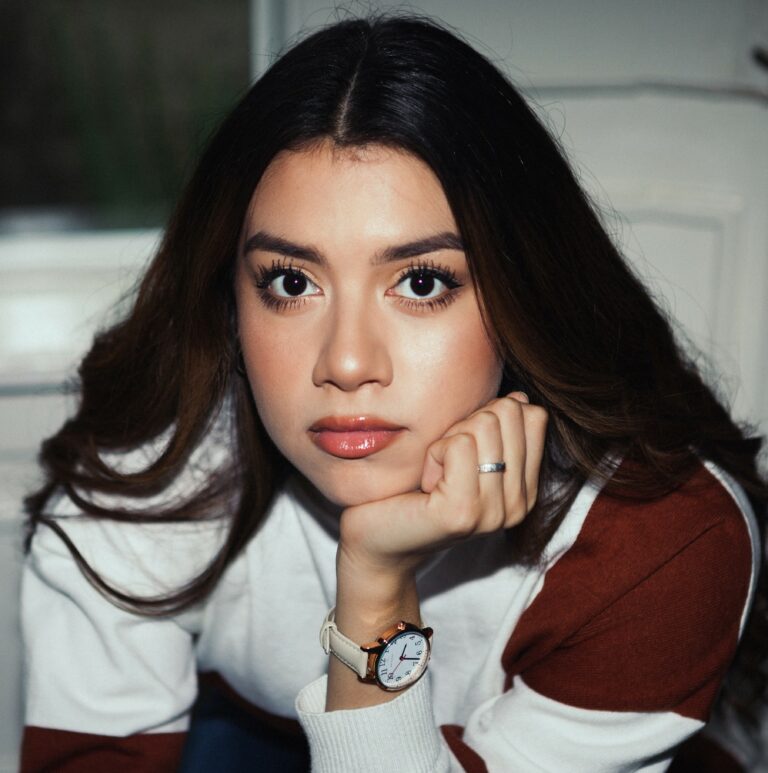 I am Sophia william, author of World Stock Market. I have a degree in journalism from the University of Missouri and I have worked as a reporter for several news websites. I have a passion for writing and informing people about the latest news and events happening in the world. I strive to be accurate and unbiased in my reporting, and I hope to provide readers with valuable information that they can use to make informed decisions.