The manufacturer presented an updated version of the city crossover Kodiaq to the world back in April of this year, but now it's time for release in Russia – today, on September 7, Skoda announced the complete set and named their prices. It is worth noting that the names of the trim levels have not changed – the basic version is still Acitve with a cost of 1,961,000 rubles (59,000 rubles more than the version before restyling). In this case, the potential buyer gets a 125 horsepower 1.4 TSI petrol engine, front-wheel drive and manual transmission, as well as LED headlights and taillights, a Maxi Dot display and dual-zone climate.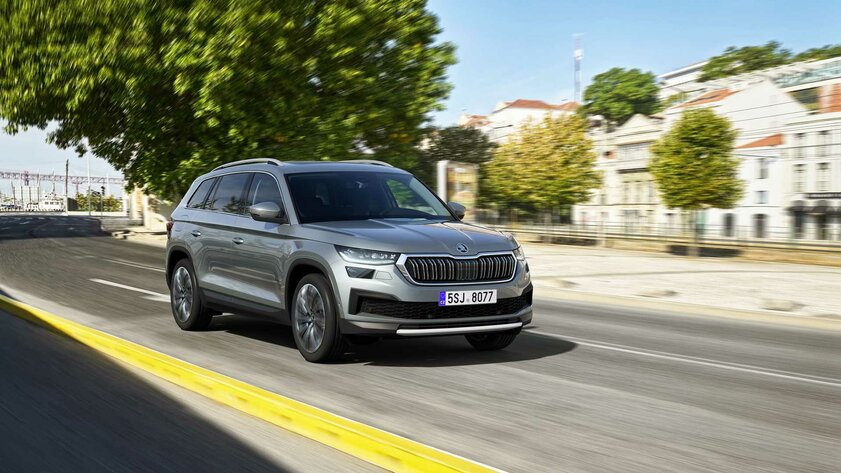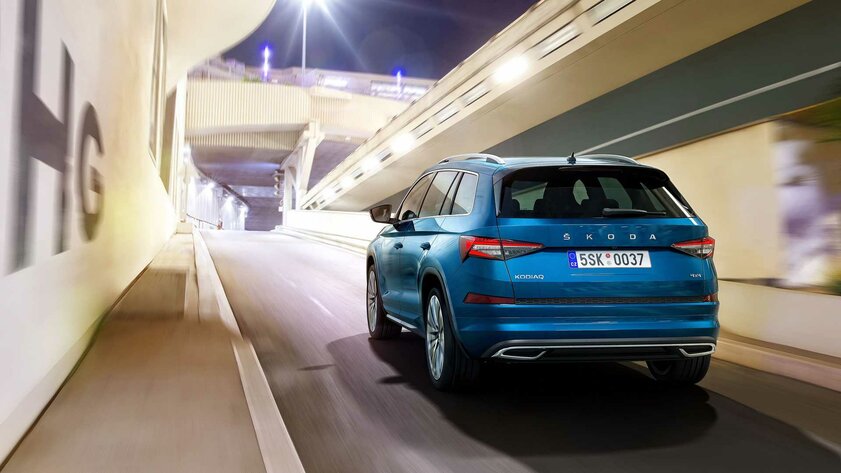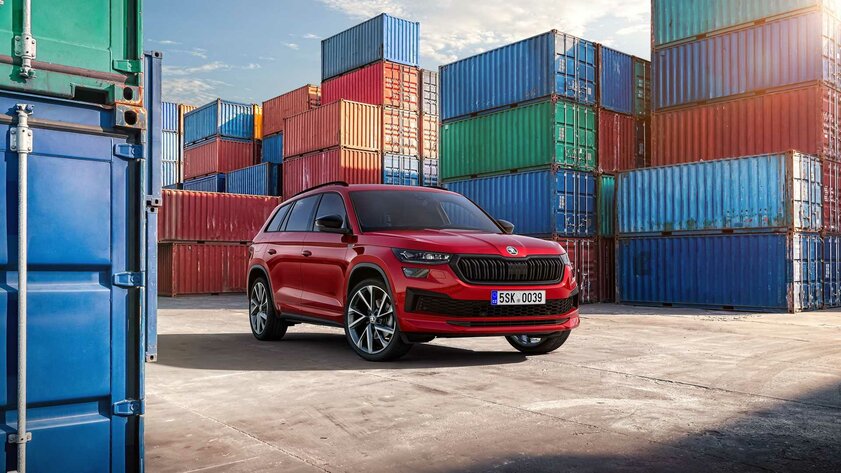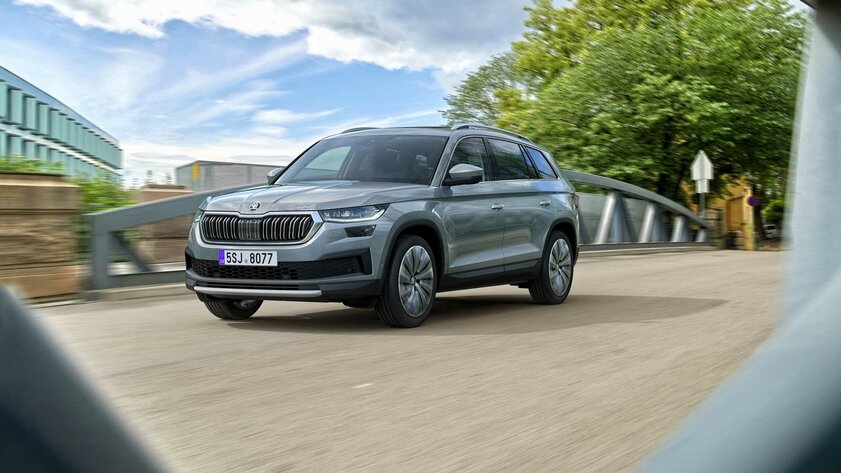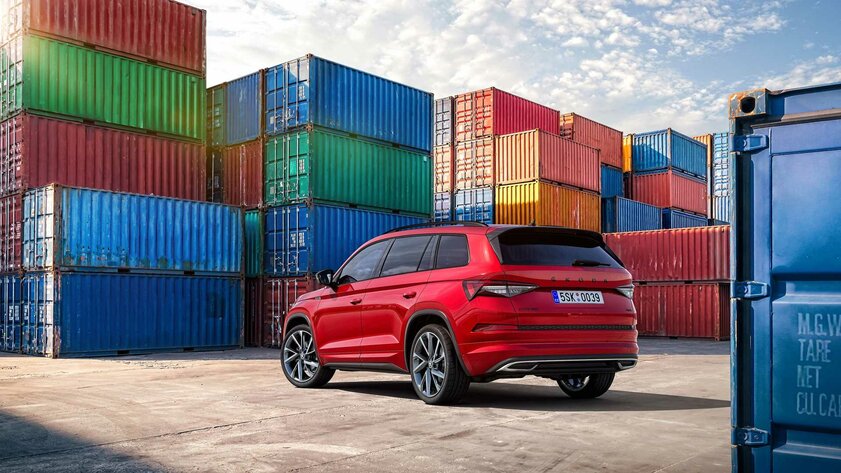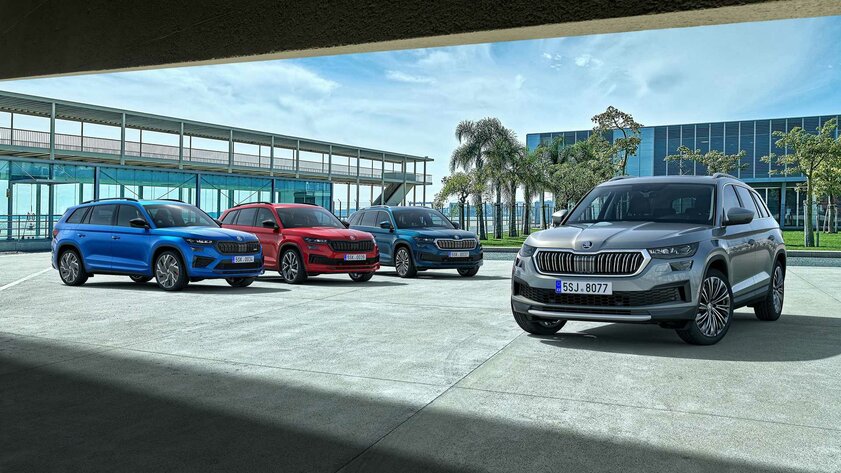 The same configuration can be obtained with a six-speed DSG-6 robot, a more powerful 1.4 TSI engine for 150 horses and front-wheel drive – this version starts at 2,102,000 rubles (2,217,000 rubles for all-wheel drive). The next step is the Ambition equipment with a price of 2,242,000 rubles – there are already front and rear parking sensors, "turn signals" with dynamic indicators, cruise control, an engine start button and SmartLink wireless technology for smartphones. This configuration can be purchased either on a 1.4 TSI engine for 150 horses with front or all-wheel drive, or on a more powerful 2.0 TSI engine for 180 horses, the "mechanics" are no longer available. The most expensive set of those available at the moment is Style – the price starts from 2,425,000 rubles.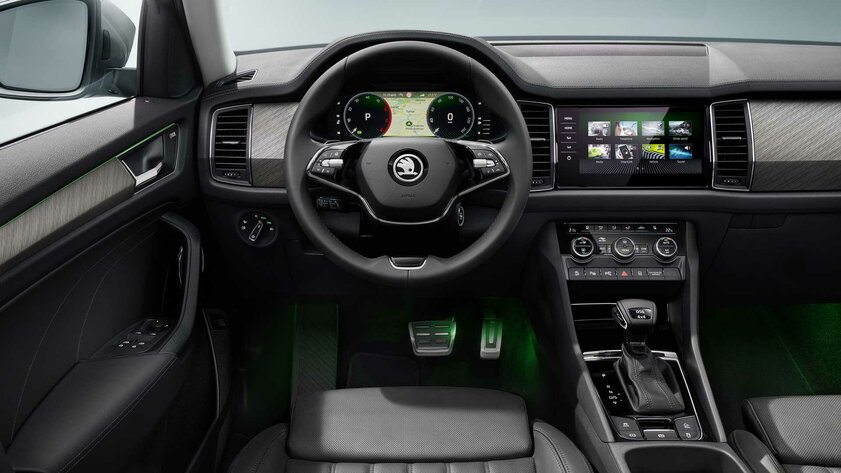 In this case, the car enthusiast gets adaptive matrix headlights, stylish silver roof rails, chrome decorative elements, electric rear-view mirrors, keyless entry system, interior lighting, digital dashboard and driver's seat memory. In the base, this equipment comes with a 1.4 TSI for 150 horses, there is an option with a 2.0 TSI for 180 horses with all-wheel drive and a DSG-7 robot. This is the most expensive model after restyling, which is still available on the Russian market – 2,710,000 rubles are asked for it. There is no information about the configuration of SportLine and L&K, they are still presented in pre-styling form.