The referendum on Slovakia for the constitutional revision that would have allowed early elections to be called, as it was declared invalid due to low turnout.
Only 27.25% of voters registered in the electoral rolls turned out to voteresulting in the referendum to be declared invalid, the state election commission announced today.
Of those who voted, approximately 97.5% were in favor of her constitutional review. This fact, however, will have no consequence.
Supporters of the constitutional review wanted to allow early elections to be held in Slovakia, as is customary in other EU countries.
The Slovak constitution provides that the parliament, which is elected for a four-year term, cannot be dissolved early even if the government collapses and a majority cannot be found for a new governing coalition.
The left-wing opposition proposed the referendum after around 400,000 voters signed a petition for constitutional revision.
For the referendum to be valid and binding, at least 50% of registered voters should have participated.
A total of around 4.5 million citizens were eligible to participate in yesterday's referendum.
Bratislava is currently ruled by a three-party populist conservative coalition, which no longer has a parliamentary majority. If new elections are held, it is threatened with complete collapse, according to all polls. Thus the parties of the governing coalition tried to prevent the holding of the referendum.
It has been 20 years since the required turnout was reached in a referendum in Slovakia.
The next elections are scheduled for 2024.
Source: News Beast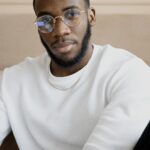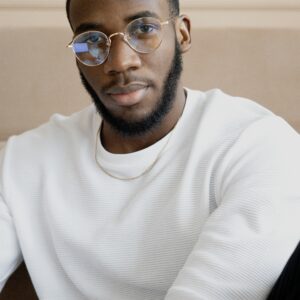 Bruce Belcher is a seasoned author with over 5 years of experience in world news. He writes for online news websites and provides in-depth analysis on the world stock market. Bruce is known for his insightful perspectives and commitment to keeping the public informed.