Natasa Pirc Musar an independent lawyer, won the second round of Slovenia's presidential elections on Sunday (13) and will become the country's first female head of state.
Pirc Musar, 54, won 53.86% of the vote in the second round, while his rival, the right-wing politician and former foreign minister Andze Logar obtained 46.14%, according to data from the electoral commission based on 99% of the votes cast.
About 49.9% of the population participated in the vote, the commission's data showed.
"I will do my best to be a true president for all, to work for fundamental and constitutional human and democratic rights and for democracy," Pirc Musar told reporters after claiming victory.
She is a former TV presenter turned influential lawyer, campaigning on human rights, rule of law and social welfare issues.
In her vogue speech, she also addressed the problem of climate change. "Young people are now putting the responsibility on our political shoulders to take care of our planet so that our next generation, our children, live in a healthy and clean environment," said Pirc Musar.
Although the role is primarily ceremonial, the President of Slovenia is the Commander-in-Chief of the Armed Forces and also appoints several senior officials, including the governor of the central bank. Most appointments have to be confirmed by parliament.
Source: CNN Brasil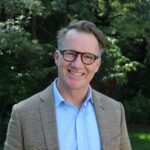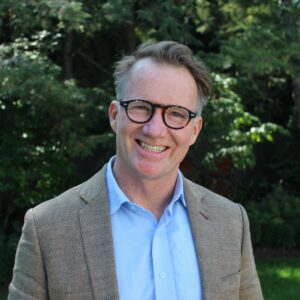 I have worked in the news website industry for over 10 years. I currently work as an author at World Stock Market and write about various financial topics. My goal is to provide readers with informative, insightful content that will help them make sound investment decisions.