European stocks are moving mixed on Thursday in the wake of the global inflation rally and concerns that central banks will not be able to maintain the very easing direction of their monetary policy for long.
Data released on Wednesday showed that inflation in the Eurozone climbed to 4.1% in October, while in the United Kingdom it jumped to 4.2%, the highest level in ten years.
On the dashboard, the pan-European Stoxx 600 marks marginal changes at 489.98 points.
The German DAX gains 0.2% to 16,282.71 points, the French CAC-40 gains 0.1% to 7,165.18 points, while the British FTSE 100 loses 0.3% to 7,271.09 points.
The Italian FTSE MIB and the Spanish IBEX-35 are moving with small gains.
The energy sector is losing ground with giants Royal Dutch Shell and BP losing more than 1% as crude prices fall to a six-week low following China's announcement that it plans to release part of its oil reserves.
In business developments, Royal Mail climbed 4.8% after announcing strong results for the first half of the year.
.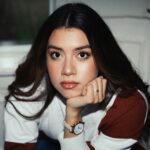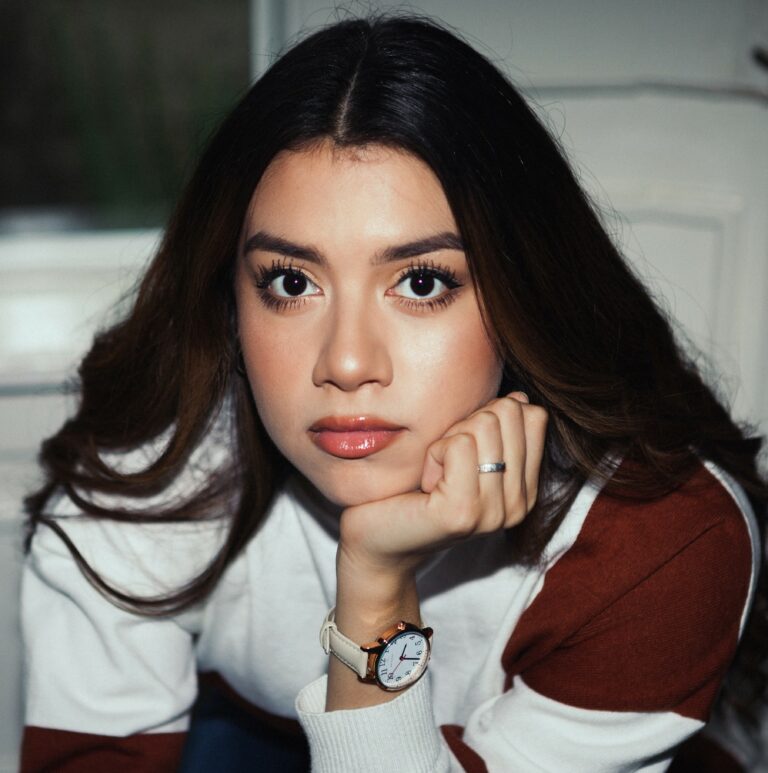 I am Sophia william, author of World Stock Market. I have a degree in journalism from the University of Missouri and I have worked as a reporter for several news websites. I have a passion for writing and informing people about the latest news and events happening in the world. I strive to be accurate and unbiased in my reporting, and I hope to provide readers with valuable information that they can use to make informed decisions.