The Athens Stock Exchange recorded mild fluctuations today, which remains in the same pattern of a weak start for the third session in a row, as the correction of several securities continues.
In particular, the General Index registers gains of 0.14% at 898.88 points, while the turnover is at 7.3 million euros and the volume at 1.6 million pieces. The FTSE 25 also registered a rise of 0.11%, at 2,177.14 points, while the banking index lost 0.15% at 593.37 points.
The market pattern remains the same today, with the weak start being repeated, while there are also some supports that keep the General Index above 890 points and in any case in contact with 900 points. Transactions remain cautious, with only OPAP having traded a package of 3.4 million euros, increasing the volume by 250 thousand, while Titan also traded a package of 91 thousand pieces worth 1.6 million euros.
Although the market has managed to overcome this initial nervousness and close positively in the end, skepticism prevails today as the yield on the Greek 10-year bond continues to rise. In fact, while last week the yield was in the zone of 3%, today it has reached 3.60%, with the market essentially testing the limits and the determination of the new tool of the European Central Bank, which aims not to there are such wide differences in the borrowing costs of Eurozone governments, that is to prevent fragmentation.
In any case, however, the climate, although cautious, is consistently positive, with the General Index approaching 900 points again, for the first time since the beginning of June. Indeed, this may have softened amid the August doldrums, however the slightly better turnover compared to the same period last years creates a better outlook for the continuation of the recovery from the July lows.
On the dashboard
On the board now, fluctuations are volatile, with Piraeus, Titan, ADMIE, GEK Terna, OPAP, Hellenic Petroleum and Terna Energy unchanged. However, PPC, Aegean, OTE, Ellactor, Coca Cola, EYDAP, Lambda and Biochalco are moving positively.
On the other hand, in negative territory are Sarantis, PPA, Ethniki, Quest, Alpha Bank, Jumbo, Motor Oil, Eurobank, ELHA and Mytileneos, but none of them move above -1%.
Source: Capital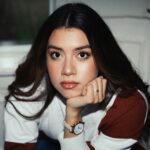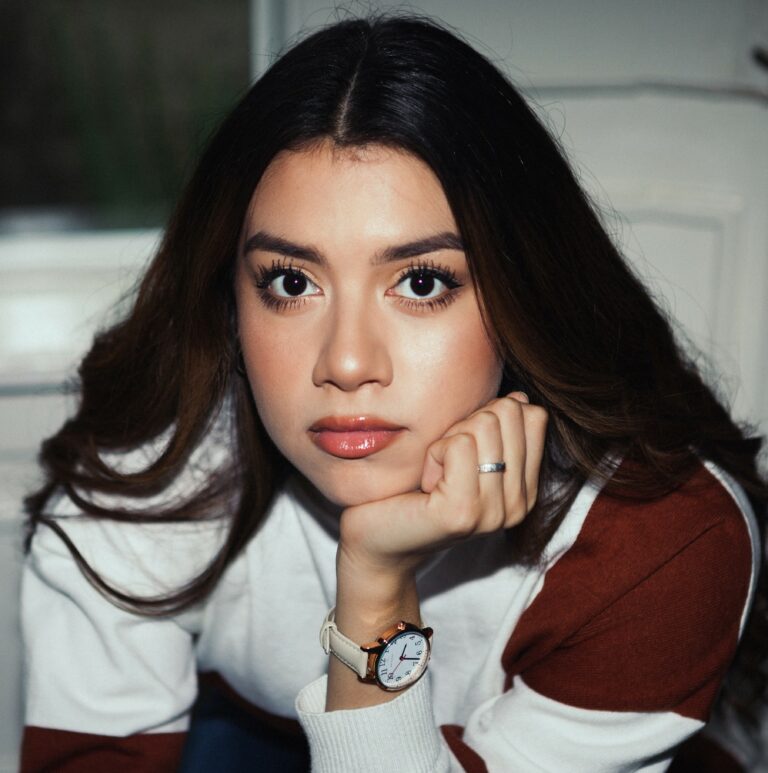 I am Sophia william, author of World Stock Market. I have a degree in journalism from the University of Missouri and I have worked as a reporter for several news websites. I have a passion for writing and informing people about the latest news and events happening in the world. I strive to be accurate and unbiased in my reporting, and I hope to provide readers with valuable information that they can use to make informed decisions.