European stock markets edged lower on Friday as investors eyed corporate results in anticipation of U.S. labor market data.
The data is seen as critical to the Federal Reserve's decisions regarding the course of monetary policy in the coming months. Analysts expect data to show the economy added 258,000 jobs in July, up from 372,000 jobs in June, with the unemployment rate holding steady at 3.6 percent. A significant slowdown in labor market growth could lead the US central bank to adopt a more dovish stance on monetary policy tightening.
The Bank of England on Thursday raised interest rates by 50 basis points while warning that inflation is expected to peak above 13% in October, with the economy heading into recession in the fourth quarter.
Across the board, the pan-European Stoxx Europe 600 index is down 0.2% at 438.25 points.
The oil sector lost 1.2 percent as oil prices hovered near their lowest levels since the outbreak of war in Ukraine amid growing concerns that slowing global growth will hit demand hard in coming months.
Germany's DAX lost 0.1% to 13,647.77, France's CAC 40 fell 0.4% to 6,484.53, while Britain's FTSE 100 fell 0.1% to 7,440.61.
In the region, Italy's FTSE MIB lost 0.2%, while Spain's IBEX 35 recorded marginal losses of 0.1%.
On the results front, Deutsche Post jumped 6% after reporting double-digit growth in revenue and profit for the latest quarter.
Strong gains of more than 2% are also noted by the London Stock Exchange Group after the announcement of earnings that exceeded estimates. In contrast, Allianz lost 2.1% after the German insurance giant said profit fell 23% in the second quarter.
Source: Capital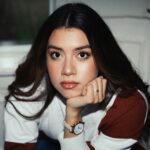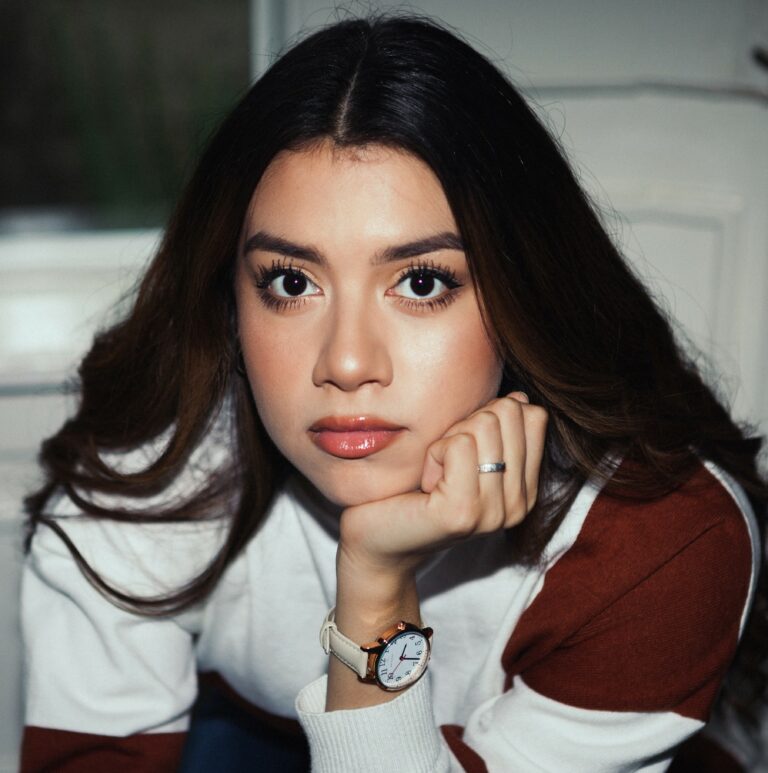 I am Sophia william, author of World Stock Market. I have a degree in journalism from the University of Missouri and I have worked as a reporter for several news websites. I have a passion for writing and informing people about the latest news and events happening in the world. I strive to be accurate and unbiased in my reporting, and I hope to provide readers with valuable information that they can use to make informed decisions.