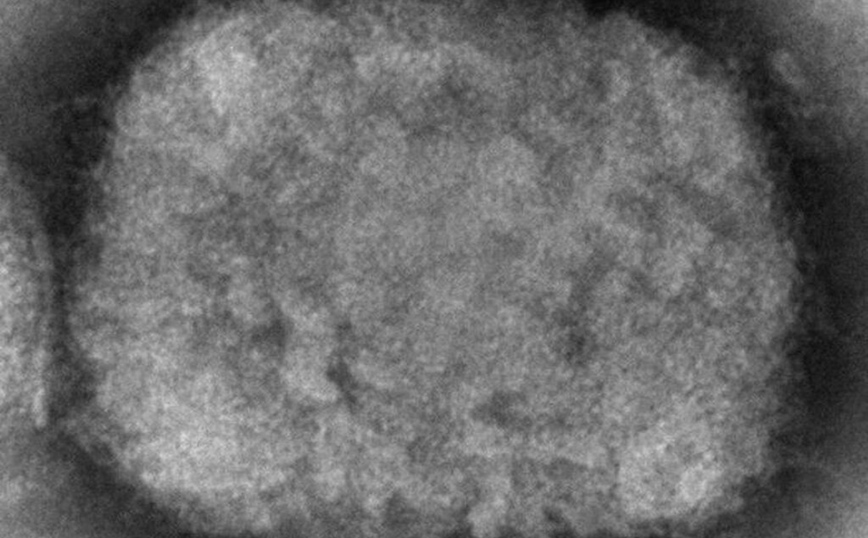 Concern is rife in Europe and North America following the discovery of dozens of suspected and confirmed cases of monkey pox since early May. This development raises fears of the spread of this disease which is endemic to West Africa.
The British health authorities, which was the first country to detect cases On May 6, they announced yesterday, Wednesday night, that two more patients had been identified, bringing to nine the total number of people infected with the monkeypox virus.
With the exception of the first infected person, who recently traveled to Nigeria, the rest of the patients became infected in Britain, according to the UK Health Insurance Agency (UKHSA).
"These latest cases, as well as reports of cases in various European countries, confirm what we initially feared: that monkey pox could be transmitted to our communities," said Dr Susan Hopkins, UKHSA Key Medical Advisor. .
Smallpox: Rare Disease and Symptoms
Monkey pox is a rare, infectious disease, similar to the human pox that was eradicated in 1980. Although it is milder and most patients recover within a few weeks, in rare cases it can be fatal.
Symptoms include fever, headache, muscle aches, swollen lymph nodes, chills and fatigue. Patients may also develop skin rashes, which often start on the face and spread to other parts of the body, including the genitals.
There is no cure for monkey pox, which is transmitted through contact with an infected patient or body fluids, including saliva. The disease usually resolves on its own.
A little contagious between people
Yesterday, Wednesday, Spain, Portugal, Canada and the United States announced that they had spotted monkey pox or something similar to the disease in their territory.
Spain and Portugal say they have identified a total of about 40 suspected or confirmed cases of the disease.which prompted their health authorities to declare a national health alarm.
In Canada, more than a dozen suspected cases were investigated yesterday in Montreal, state radio station Radio-Canada reported, citing the city's health authorities.
In the USA, a man who had recently visited Canada was found to be positive for this disease in the state of Massachusetts, as broadcast by the French Agency and relayed by the Athenian News Agency.
Authorities generally try to be reassuring, stressing that the disease is not highly contagious to humans.
However, the increase in outbreaks is a cause for concern and the World Health Organization (WHO) announced on Monday that it is carefully examining the fact that some of the cases in Britain appear to have been transmitted within the gay community.
"We are witnessing transmissions between men who have had sex with men," he said. .
"Anyone, regardless of sexual orientation, can transmit monkey pox," the Centers for Disease Control and Prevention (CDC) said in the United States.
Source: News Beast