Brabus has been developing and producing cars under the Smart brand for twenty years, which, in cooperation with the German automobile corporation, has created a special division of Smart-Brabus GmbH. In March 2019, it was reported that Daimler was considering closing the Smart brand, but the brand ultimately did not go away. It's just that the production of small cars was transferred to China under the leadership of the Geely holding, which now owns 50% of the former German brand. The result was the largest car in the brand's history, the Smart #1 electric crossover, and then a more powerful version of it, the Smart #1 Brabus.
According to Autoreview, Smart #1 Brabus is the first all-wheel drive car in the history of the German brand. The car differs from the base model in a more aggressive body kit: different bumpers, door trims, a large spoiler and red inserts around the perimeter of the car. The wheels are 19 inches in diameter. Inside, there is a lot of red accent, microfiber seats, metal pedals and other recognizable brand elements.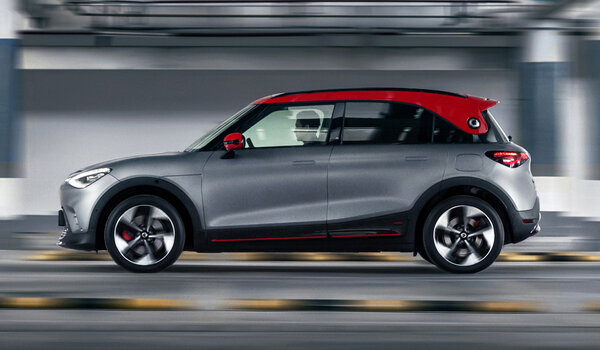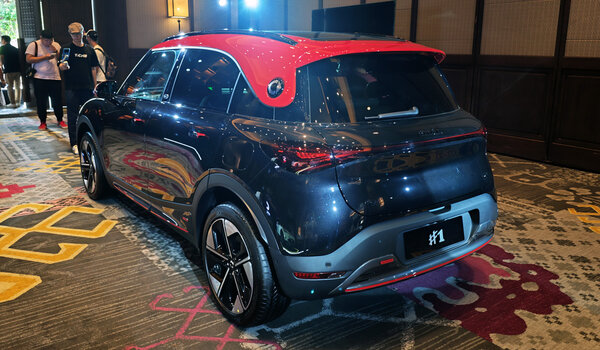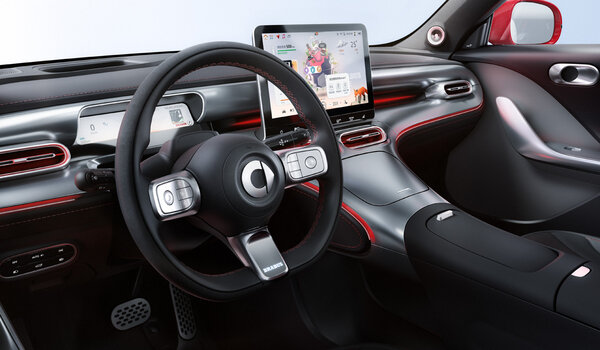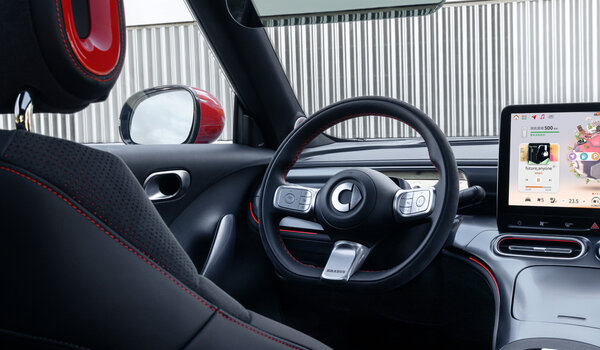 The Smart #1 Brabus is built on Geely's electric modular platform using a twin-motor configuration. The main engine with a capacity of 272 hp is installed at the back, and an additional 156 hp at the front. The total power is 428 hp. Such an electric crossover weighs a lot – 1900 kg. There is no information about the battery yet, but it is known that it will be able to accelerate to 100 km / h in 3.7 seconds, and the maximum speed is limited to 180 km / h.
Smart #1 Brabus will initially appear in China and then in other countries. Sales start this fall.
Source: Trash Box