Snapdragon 888+, 16GB RAM, SSD, 144Hz and 120W. Black Shark 4S Pro flagship smartphone goes on sale in China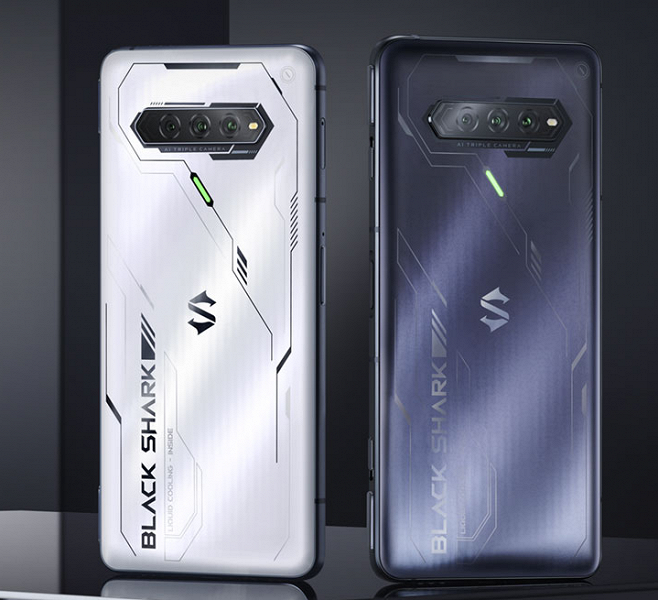 Today, the recently introduced Black Shark 4S, Black Shark 4S Pro and Black Shark 4S Gundam Limited Edition smartphones are on sale, which are offered at prices of 420, 745 and 545 dollars, respectively.
Black Shark 4S has a metal body, and its rear panel is well recognizable. Confusing the new product with another smartphone will not work. The Black Shark 4S is equipped with a Snapdragon 870 SoC, LPDDR 5 RAM and UFS 3.1 flash, while the Black Shark 4S Pro has a Snapdragon 888+, as well as a fast hybrid storage system with UFS 3.1 flash and SSD. Both new items work under the control of JOYUI 12.8.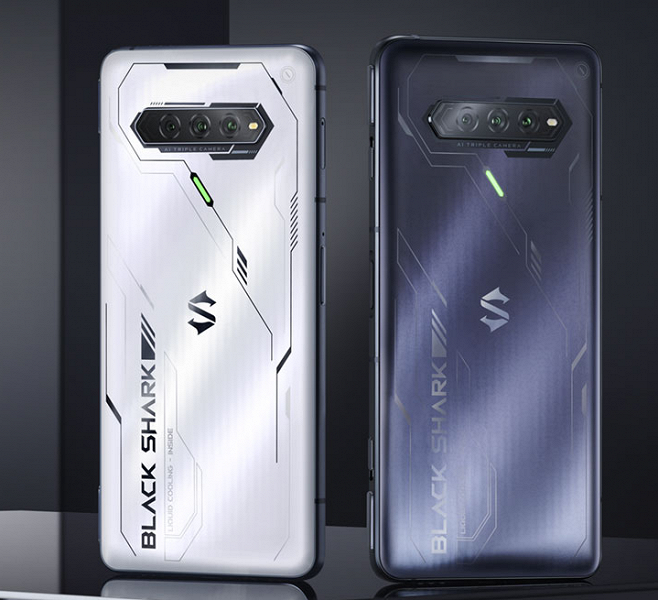 Black Shark 4S series adopts Samsung AMOLED 6.67-inch flat screen, supports 144Hz ultra-high refresh rate and 720Hz touch sampling rate. The Black Shark 4S has a 48-megapixel camera, and the Black Shark 4S Pro is equipped with a 64-megapixel camera, as well as additional modules with a resolution of 8 and 5 megapixels.
The Black Shark 4S series features a standard 120W ultra-fast charging system and a 4500mAh battery. From 0 to 50% it charges in 5 minutes, and a full charge takes 14 minutes and 53 seconds.
Unlike Apple and some mobile phone manufacturers, Black Shark 4S puts a 120W charger as standard.
.