The Solana DeFi platform Everland has announced that it has ceased operations due to a lack of liquidity in the cryptocurrency market, and has asked users to withdraw their funds.
In his statement on Twitter, the Everland team explained that they have enough resources to continue working, but current market conditions have turned the business into a risky gamble with unpredictable outcomes. The B/L market, on which Everlend is completely dependent, is shrinking, and the platform simply does not have enough liquidity to keep it running efficiently.
The company urged customers to withdraw their funds as soon as possible and stated that it was ready to pay off all obligations in the near future. Client deposits have been transferred to secure vaults and the app is in withdrawal mode and will continue to operate until fully withdrawn.
The closure of the platform came almost a year after the launch of a loan product aimed at institutional investors. Everland, founded in 2021, had ambitious plans for the future, including the launch of a governance and money market platform. However, despite raising over $5 million from GSR, Serum and Everstake Capital, the protocol was unable to handle the aftershock of the cryptocurrency market caused by the collapse of the FTX exchange.
This is the second Solana-based DeFi platform to have closed since the beginning of the year. The Solana Friktion protocol announced its shutdown in January, which also cited "the market is too tough for DeFi projects to grow."
However, not all market participants are so pessimistic about its prospects. At the end of January, the leadership of the digital asset management company Pantera Capital stated that decentralized finance projects will become the "fuel" for the next bull cycle, and the DeFi sphere continues to develop at a rapid pace.

Source: Bits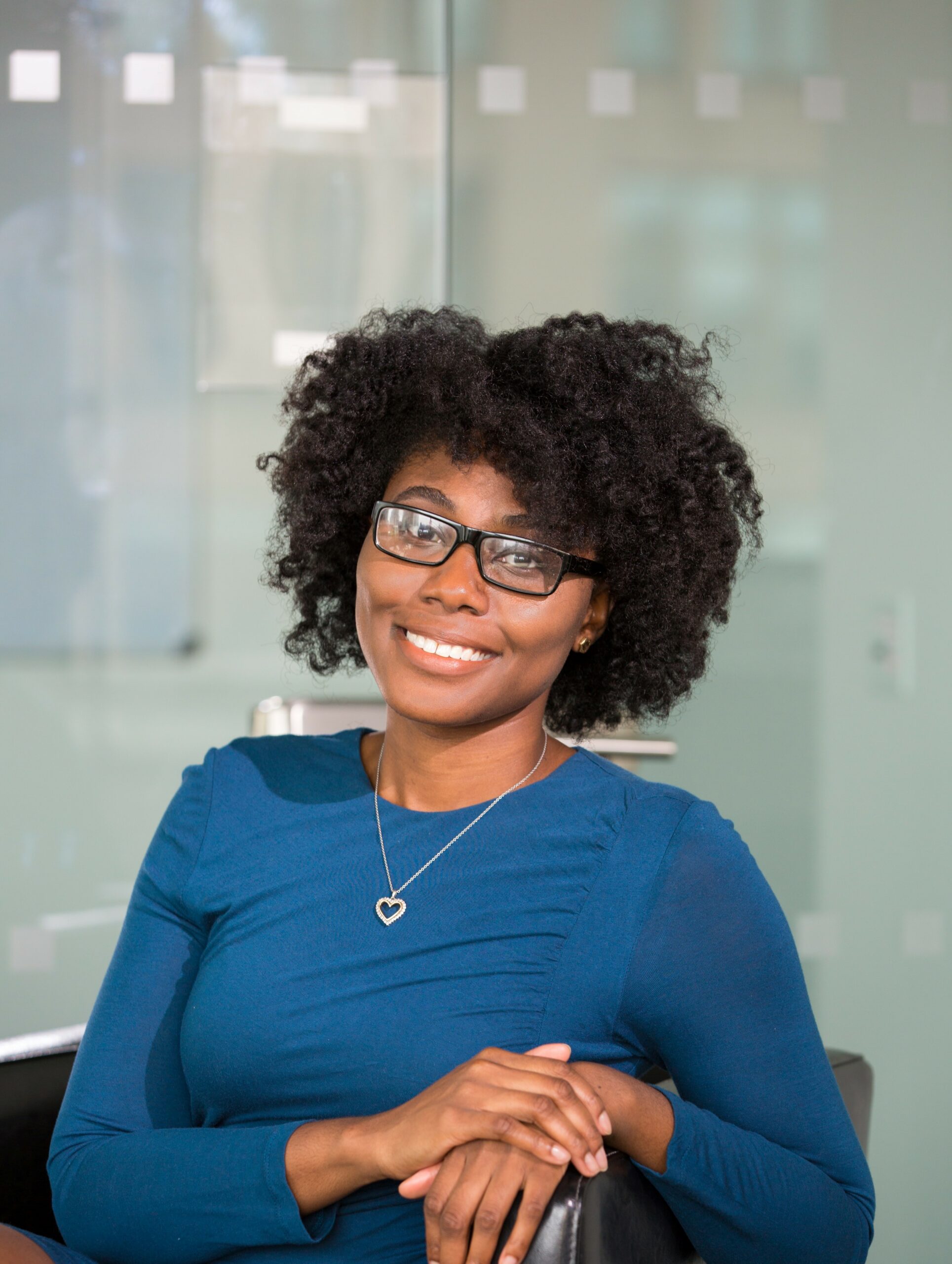 I am an experienced journalist, writer, and editor with a passion for finance and business news. I have been working in the journalism field for over 6 years, covering a variety of topics from finance to technology. As an author at World Stock Market, I specialize in finance business-related topics.