Representatives of Solana Labs announced that the message from cybersecurity experts from CertiK about the "critical vulnerability of Solana Saga devices" is not true.
Lead mobile software engineer at Solana Labs Steven Laver assures: "The CertiK video does not reveal any unique vulnerabilities or security risks for owners of Saga Android smartphones."
"Android's own documentation, an open source project, initially describes the standard ability to lock and unlock the bootloader. Unlocking the bootloader is not a security vulnerability and an authorized user can allow such changes to be made to their device. For Saga devices, this is an advanced functionality that is disabled by default," says the lead engineer.
Steven Laver insists that the Seed Vault solution "has the highest level of access privileges to the smartphone's security environment, from processor operating modes to dedicated storage elements for seed phrases, crypto keys and digital assets." An attempt to unlock the bootloader of a Saga smartphone is accompanied by a security warning, and if the action continues, the device is automatically reset, including the deletion of confidential access data to digital assets and private passwords of crypto wallets.
Let us recall that the day before, cybersecurity specialists CertiK published a video report in which they demonstrated the hacking of Solana Saga smartphones and the withdrawal of crypto assets from a wallet paired with the device.
Source: Bits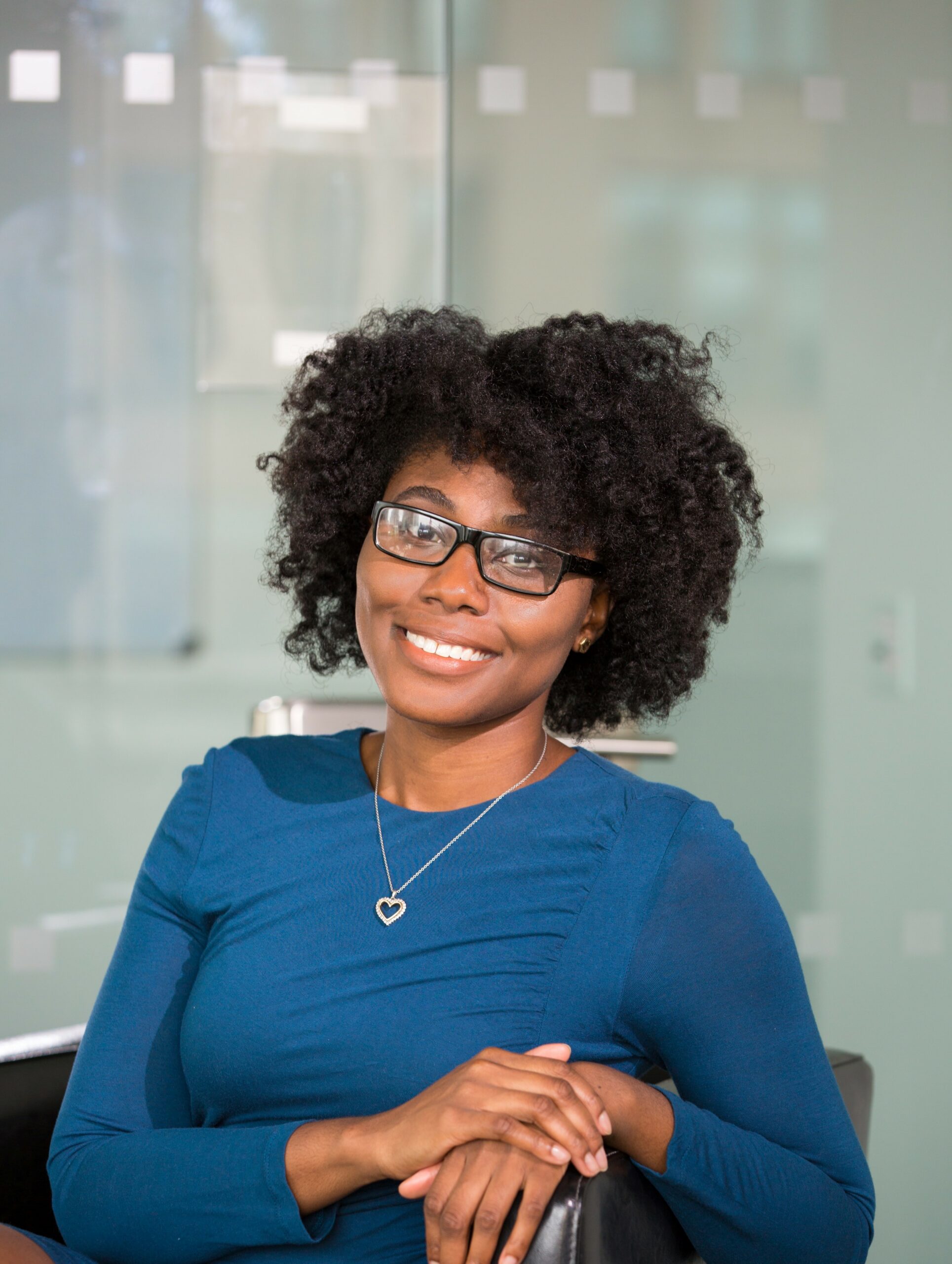 I am an experienced journalist, writer, and editor with a passion for finance and business news. I have been working in the journalism field for over 6 years, covering a variety of topics from finance to technology. As an author at World Stock Market, I specialize in finance business-related topics.