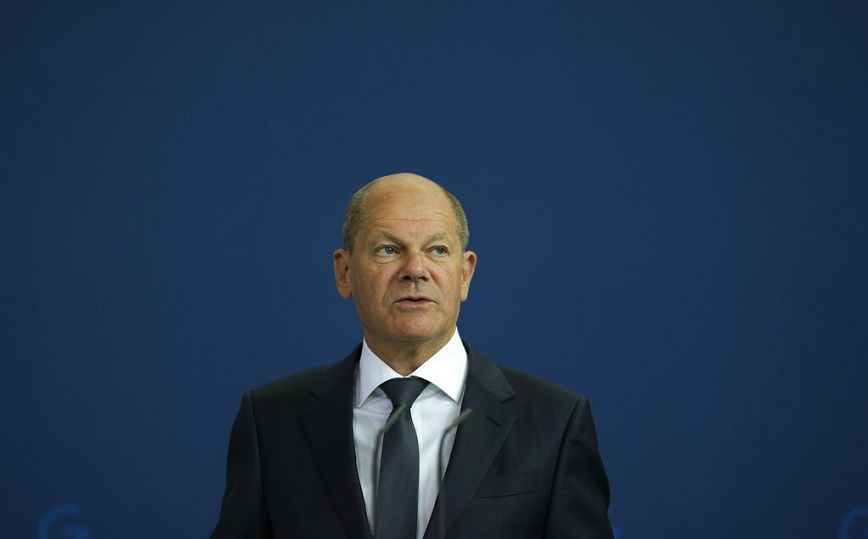 The German chancellor Olaf Solz spoke first channel of the German public television ARD and referred to its financial problems Germanycharacterizing inflation and energy costs as "explosive material" for society.
In his first summer interview as chancellor, he mentioned, among other things, the €30 billion aid package, which increased welfare benefits and introduced a single €9 monthly ticket for all MMMs. "A lot is being done", the chancellor asserted and clarified that some measures were implemented on July 1 and the citizen has not yet felt their effect. "For this year, we have absorbed almost 90% of the price increases for the lower and middle income earners," he said, but admitted that "next year will be the biggest challenge."
He also denied the information that had circulated recently about the payment of tax-free one-off aid to employers. "There is no such proposal (…) and no one is suggesting that there will be no real increases for workers", the chancellor stressed and spoke of a "total Sunday newspaper invention".
Also, when asked about the criticism he receives due to his communication strategy, Olaf Solz characteristically stated that it does not belong to "politicians who make an announcement a week, of which 90% say nothing". That to me is right, he noted and added that "especially in a federal state, it is important to make announcements only when there is something important." He also dismissed recent criticism of arrogance for his stance during a press conference. "I don't think so, so I don't share that assessment," he said, while when asked to give some practical advice on saving energy to German households, as Economy Minister Robert Habeck recently did, he pointedly noted that "it is not enough to one finds the words, but it is up to the government to do what is necessary to ensure energy supply."
The "long-term process", which starts tomorrow, involves talks between the government and employers, unions, experts and agencies, with the aim of dealing with the loss of purchasing power of citizens, but also the burden of the operating costs of businesses.
Source: News Beast