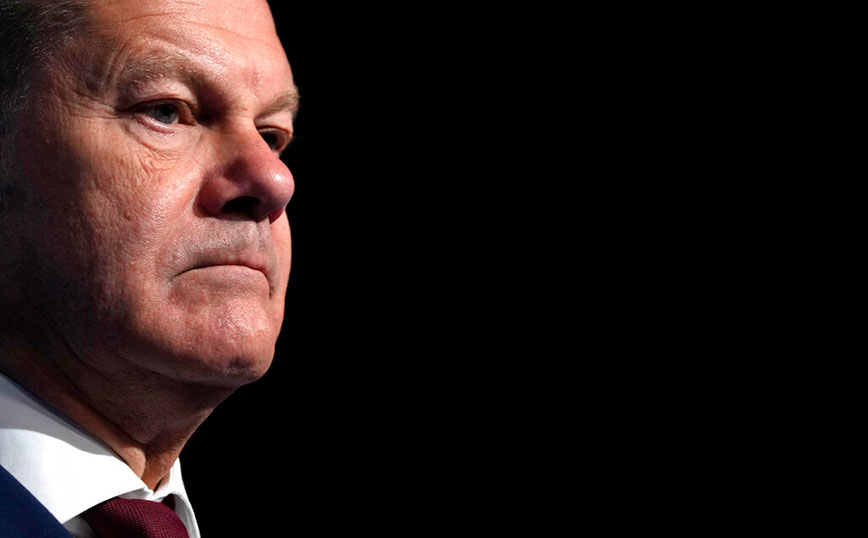 Against the referendums on the annexation of Ukrainian regions to Russia the federal chancellor of Germany argues, Olaf Solz he emphasizes, stressing that his time will not accept them.
In his statement published today, Wednesday (28/9) in the German press, he explains that Berlin's position regarding its occupied territories Ukrainianwhere pro-Russian authorities have held referendums in recent days on the annexation of four regions to Russia, will not change.
"We will not accept them results of these referendumswhich are a fraud, and our support for Ukraine will continue unabated," Olaf Solz said in a statement to the Neue Osnabrücker Zeitung published in today's issue.
The pro-Russian authorities announced yesterday, Tuesday (27/9) the predominance of "yes" in the referendums in Kherson, Zaporizhia, Donetsk and Lugansk, where referendums were held since Friday on the question of joining these regions to the Russian Federation.
Referring to the contentious issue of arms deliveries to Ukraine, Mr Solz insisted that Kyiv would immediately receive Soviet-designed tanks and armored fighting vehicles (AMVs) from other NATO countries, the stockpiles of which would be replenished by Germany and others in the framework of the so-called circular exchange. He refrained from referring to Kiev's pressing demand for state-of-the-art German tanks.
"Germany supports Ukraine as much as it can", but "at the same time it does everything possible to prevent a direct conflict between NATO and Russia", the chancellor told Noye Osnabrücker Zeitung, as reported by the Athens News Agency. He insisted on the fact that this is what the majority of Germans want.
Source: News Beast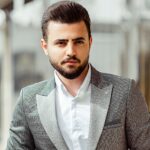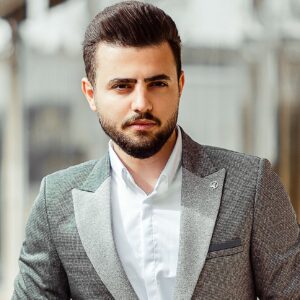 I am an author currently working for World Stock Market as a writer. I have been writing professionally for over 5 years and have written everything from market news articles to finance pieces. Prior to this I was an investment banker with Merrill Lynch in New York City. While at Merrill, I worked on some of the largest mergers and acquisitions in history. My background in finance allows me to bring a unique perspective to my work as an author and journalist.