After the launch of the iPhone 13 series smartphones, users found various errors, such as artifacts on the screen, problems with the touch screen, errors with the display of the charging icon, and so on.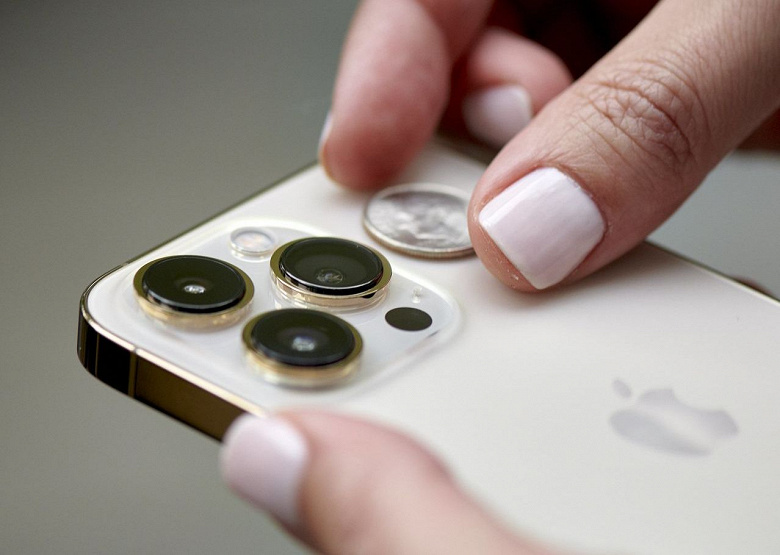 Now there is information about another error that manifests itself when using the iPhone 13 camera. When you turn on the ultra-wide-angle camera, vertical pink stripes appear on the screen.
As noted by the owners of the iPhone 13, who faced the problem, initially there are no problems when turning on the camera, but they appear after switching to ultra wide-angle mode, when the screen starts to flicker and such stripes appear on it.
Chinese sources believe that this is not a common problem, but rather a special case that is caused by a hardware malfunction of the ultra-wide angle camera.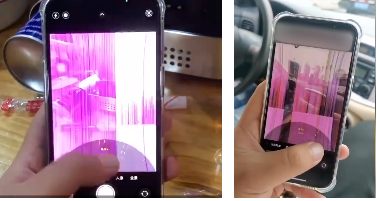 Recently, enthusiasts have compared the iPhone 12 and iPhone 13 when shooting the same scene at night. Comparative photos show that the newest iPhone 13 did not fix the problem of ghost artifacts.
.