Sony has introduced an affordable (according to the manufacturer) Sony Bravia XR A75K 4K OLED TV with HDMI 2.1 support. While Sony has yet to announce the price of the TV, the manufacturer has indicated that it will be priced lower than most TVs in the company's 2022 lineup.
Sony noted that the new product will cost noticeably less than the Sony A90K and A80K OLED, but the Sony Bravia XR A75K 4K OLED will be more expensive than the LG A1 TV, which does not have an HDMI 2.1 port and costs about $900.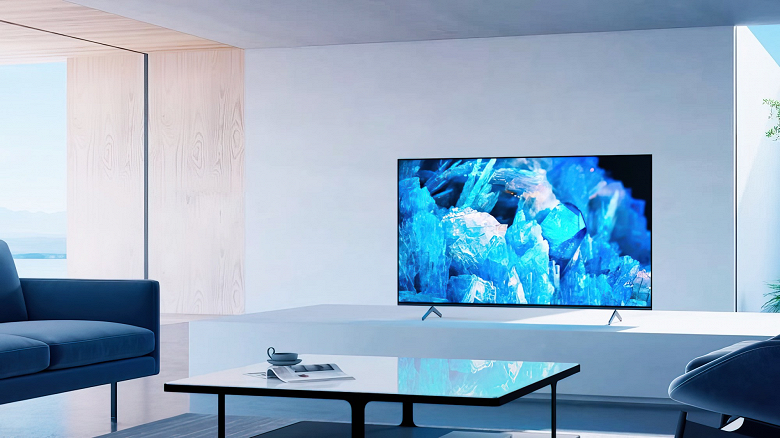 The Sony Bravia XR A75K 4K OLED TV received two HDMI 2.1 ports at once, which support playback of high-quality 4K video content with a screen refresh rate of up to 120 Hz and VRR (variable frame rate) functions. This feature makes the Sony A75K an excellent model for gamers.
The Sony Bravia XR A75K 4K OLED features Sony's own XR Cognitive Processor, which is the foundation of premium TV models. However, in some places the TV's specifications have been toned down to match the reduced price. For example, the Acoustic Surface Audio speaker system has been stripped down, with fewer speakers and reduced overall sound quality compared to more expensive models.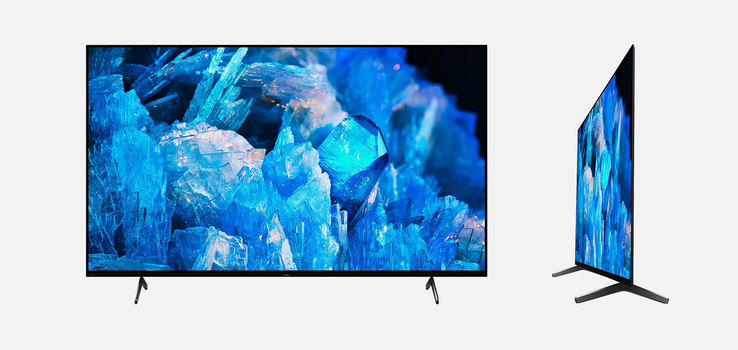 The Sony Bravia XR A75K 4K OLED TV will be available in 65-inch and 55-inch screen sizes. It runs the standard Google TV operating system with a suite of built-in video streaming apps, Chromecast support, and Google Assistant.
Source: ixbt